Exist-ation
Ah, the blank text box of a new blog post. For some, incredibly inspiring. For me...a bit intimidating. And now that I have a completely new, blank blog to play with, my incessant need for perfection and epic-ness is rearing its annoying little head. I want each post to be full of little pieces of mind-blowing wisdom and insight about life...but let's be real for a minute: I'm twenty-four years young. And I still don't entirely know what I want to do with my life. And I'm clumsy and anxious and scatterbrained and imperfect in a million ways...so maybe I should just stop expecting so much of myself, and accept that the perfection will come, but it takes time (kidding).
There are a lot of reasons I've been putting off this whole blogging thing, but the biggest one is a lack of "ations". Namely: lack of inspir
ation
. The real world has been dragging me down lately, and with it, my creativity. Has anyone else noticed that it's actually kind of hard being an adult, or am I the only one suffering from "what-the-eff-am-I-doing-now-I-see-why-every-adult-told-me-to-embrace-being-in-high-school/college" syndrome? I've already posted this on Facebook and written about it in my other blog, but
this girl
nails how I am feeling, illustrations and all.
In the past two years, I went from college student to summer camp counselor to study abroad-er in Costa Rica and then, abruptly, to...adult: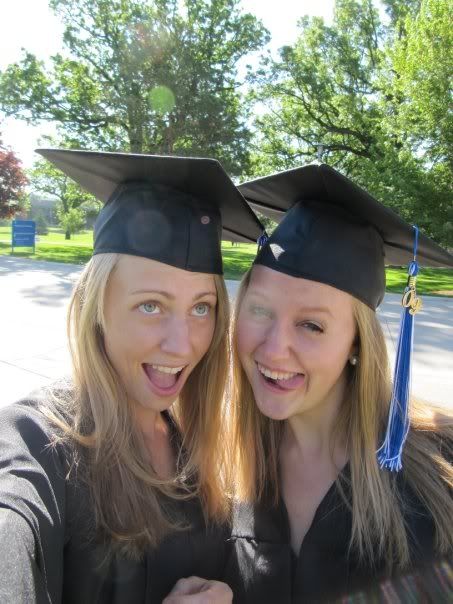 |
|
V
|
|
V
|
|
V
I've always considered myself to be reasonably responsible and organized person, so it shouldn't be that overwhelming, but oy frickin' vey. Sometimes it's just too much. I also suffer from the occasional (see: frequent) mental breakdown, in which any motiv
ation
(once again, lacking) I might have to do anything I actually enjoy ceases to exist. I dutifully go to work every day, and end up being so exhausted from sitting at a desk for eight hours that I just come home, throw on my pajamas, and watch television shows on Hulu for the remainder of the night until I go to bed. And repeat. And repeat. And repeat.
But you know what? Today, the sun decided to exist again. My brain knew it even before I rolled out of bed; I could feel it shining in my joints. And as I watched it light up the buildings of downtown outside my window at work all day long, I decided that I want to exist again as well. I want to find the time to have hobbies, and to experience new things, and to rediscover my passions.
This blog is going to document my existence. Not the complacent, zombie-girl existence that has been my reality for over a year now, but a meaningful existence that embraces all of the jubil
ation
, revitaliz
ation
, inspir
ation
, relax
ation
, and invigor
ation
that life has to offer.
Exist-
ation
.
Because I want
life in every word
to the extent that it's absurd*.
*From "Clark Gable" by The Postal Service. Great song, and one of my favorite lyrics.