Life: Cell Phone Edition
Why hello there.
Sometimes, I don't have my camera with me. But believe it or not, even without my camera, life still happens. Enter: my cell phone. Here are some snapshots of what I've been up to:
I experienced autumn.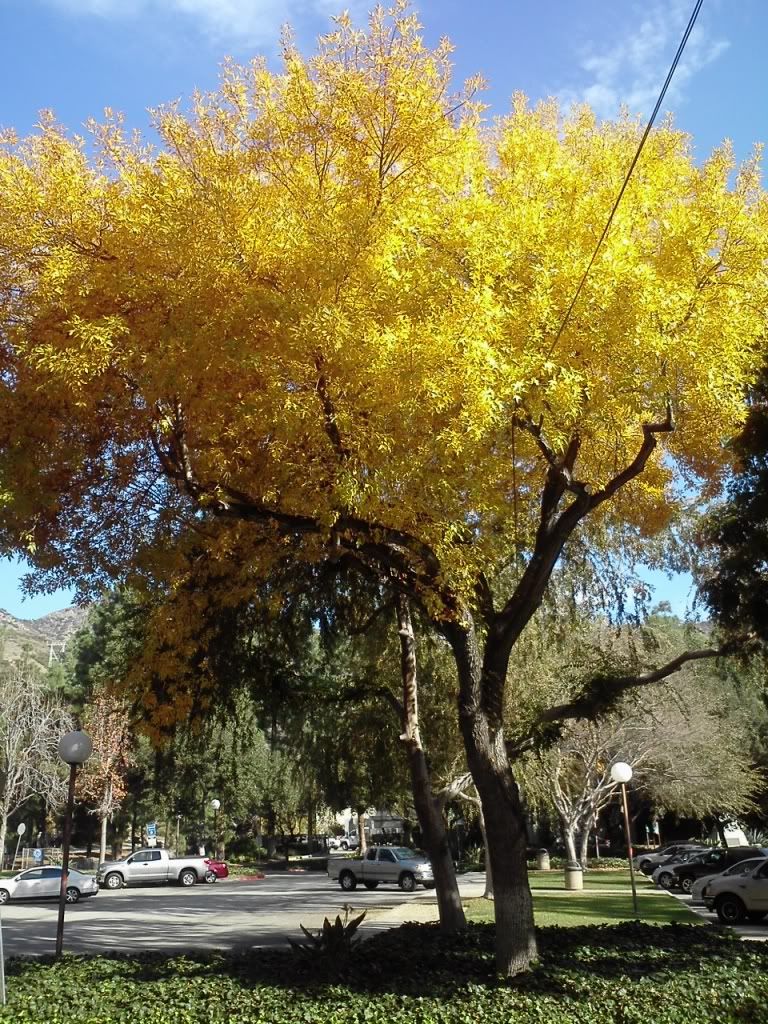 I went to Travel Town with D&L.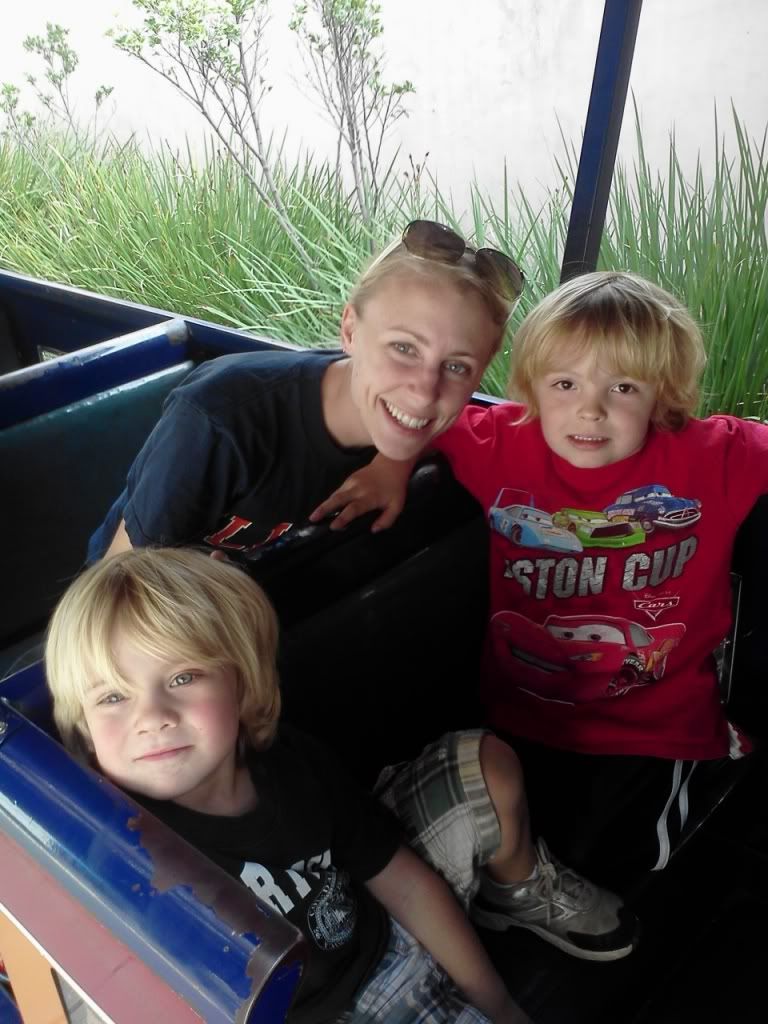 I let L nap it up in his stroller while laying on my blanket outside doing some work for my employers on my laptop.
I chilled in the park and read before work.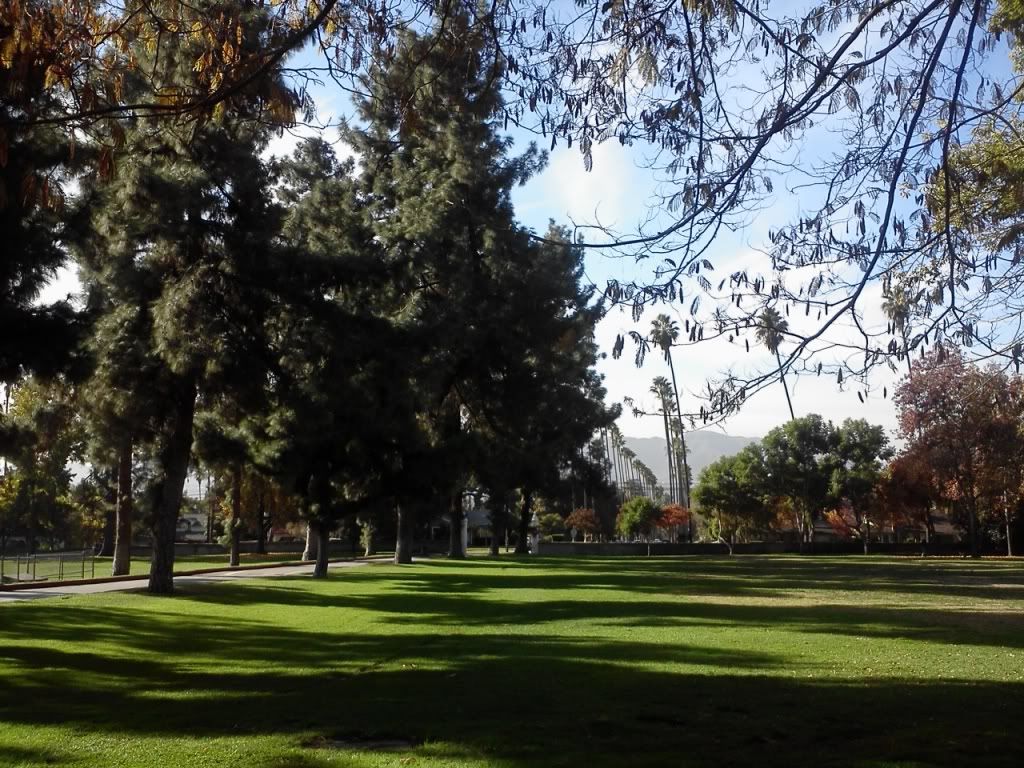 I admired hazy mountain sunsets on my way home from work.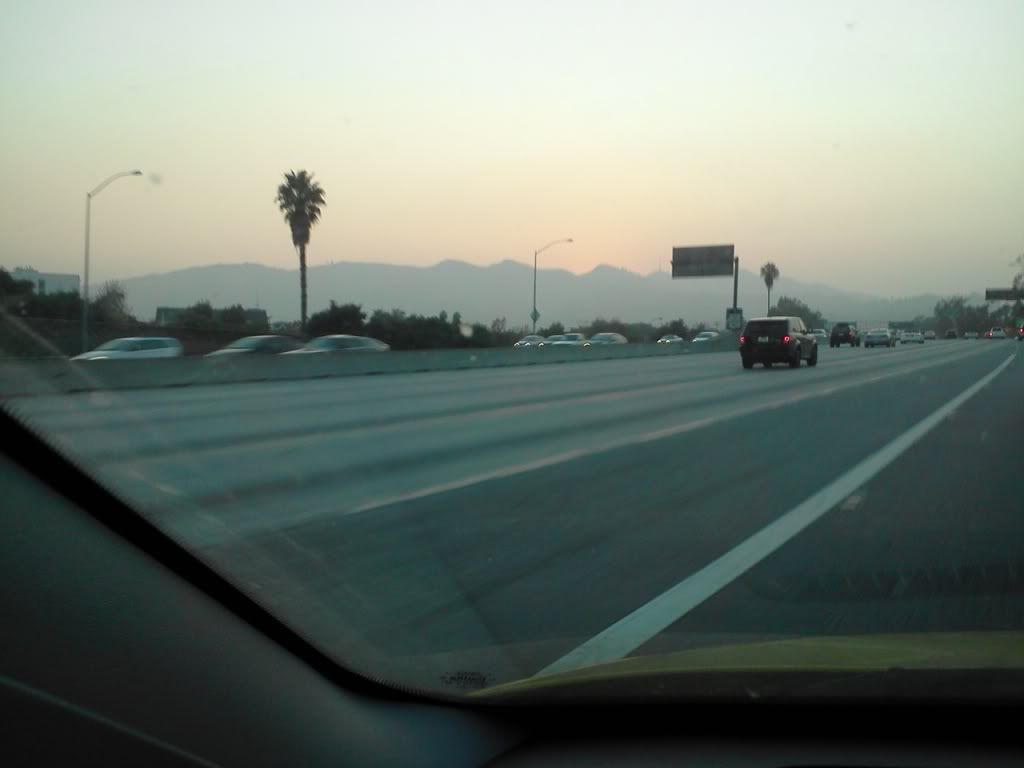 I checked out downtown LA on a foggy day.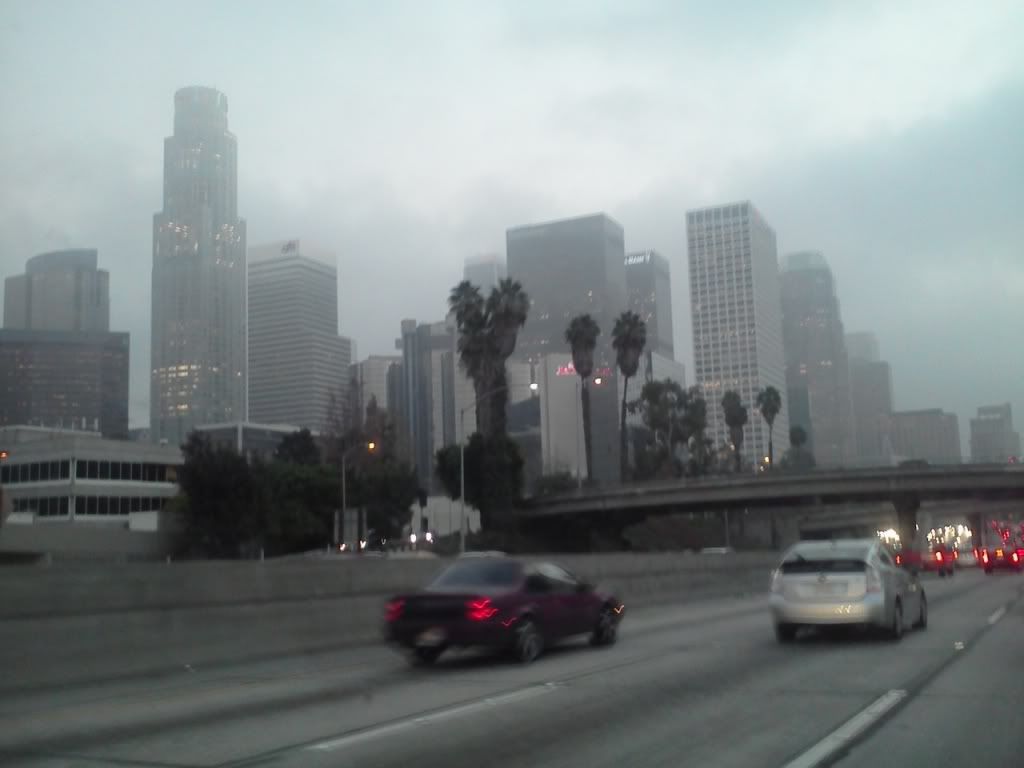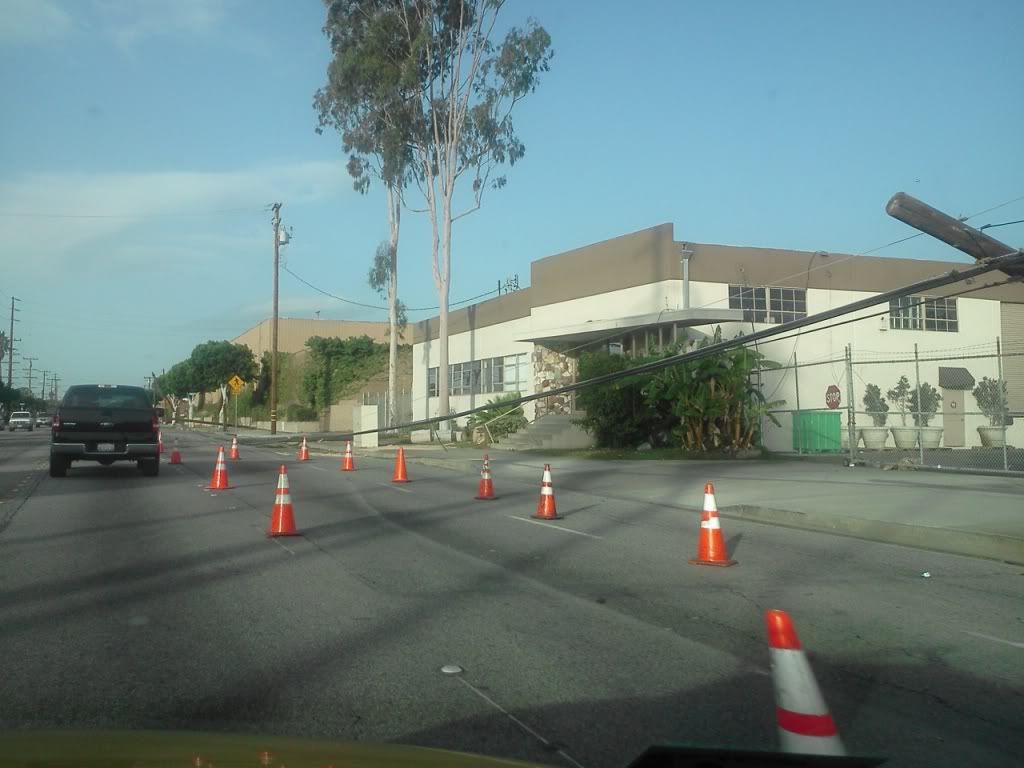 I snuggled with kitty cats during pajama day at work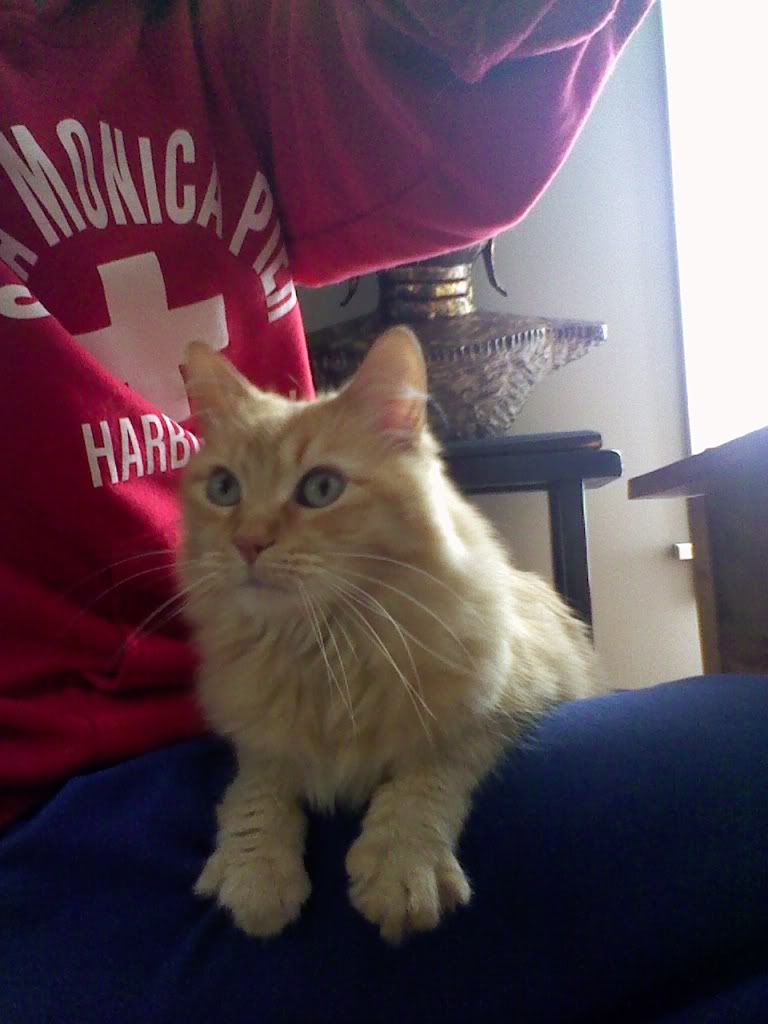 Also on pajama day, I made snuggly blanket-pillow-stuffed animal forts on the stairs...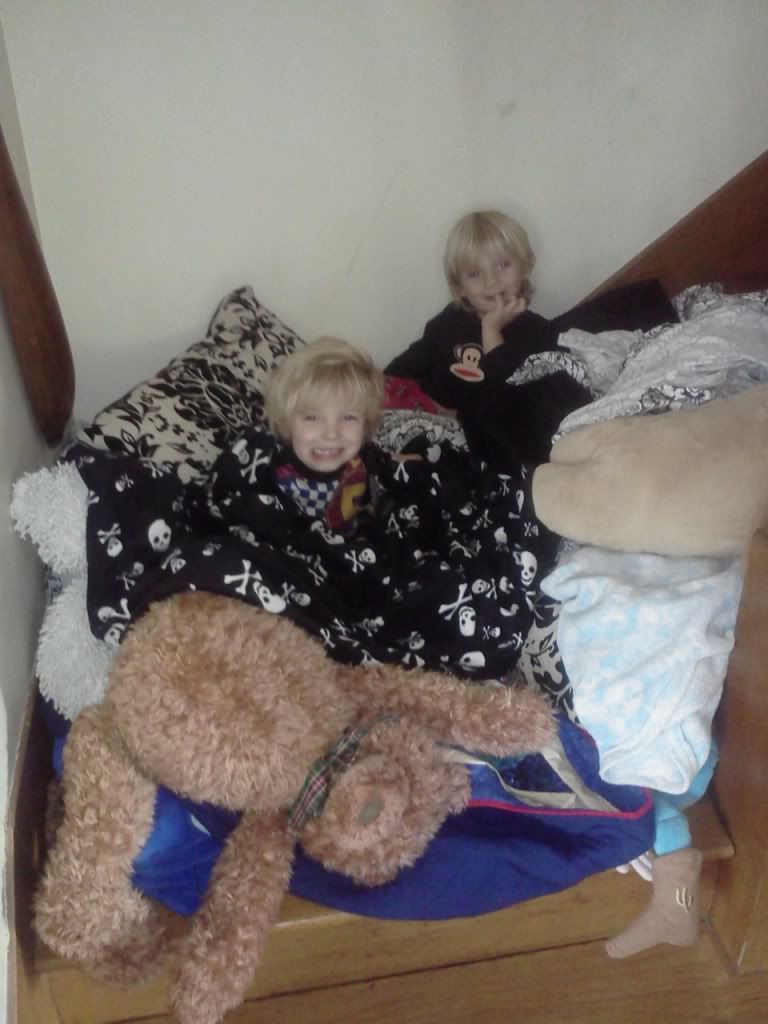 ...and then did the same thing upstairs too.
I saw these same cars three different times.
Turns out these cars are part of the set for Gangster Squad, starring Ryan Gosling and Sean Penn. We first saw them filming just off of Hollywood Boulevard on our way home from dinner last week (and apparently, R-Gos himself was there at that very moment, confirmed by a video I saw the next day - so close, yet so far). The next morning, a truck carrying all of the cars passed me on my way to work. This week, they've been filming scenes on the Hollywood strip, which is also on my way home from work, so I took the opportunity to park and creep on the set a bit. The whole street was closed off and only open to pedestrians, so I was able to walk right by the cars and other pieces of scenery and take some pictures.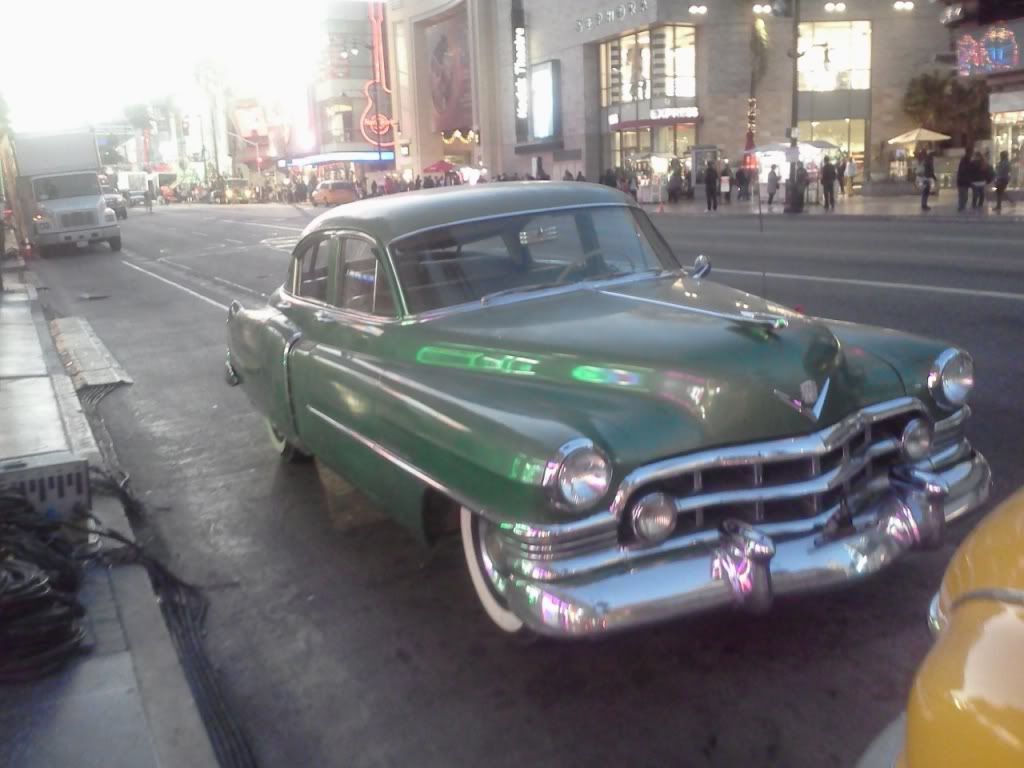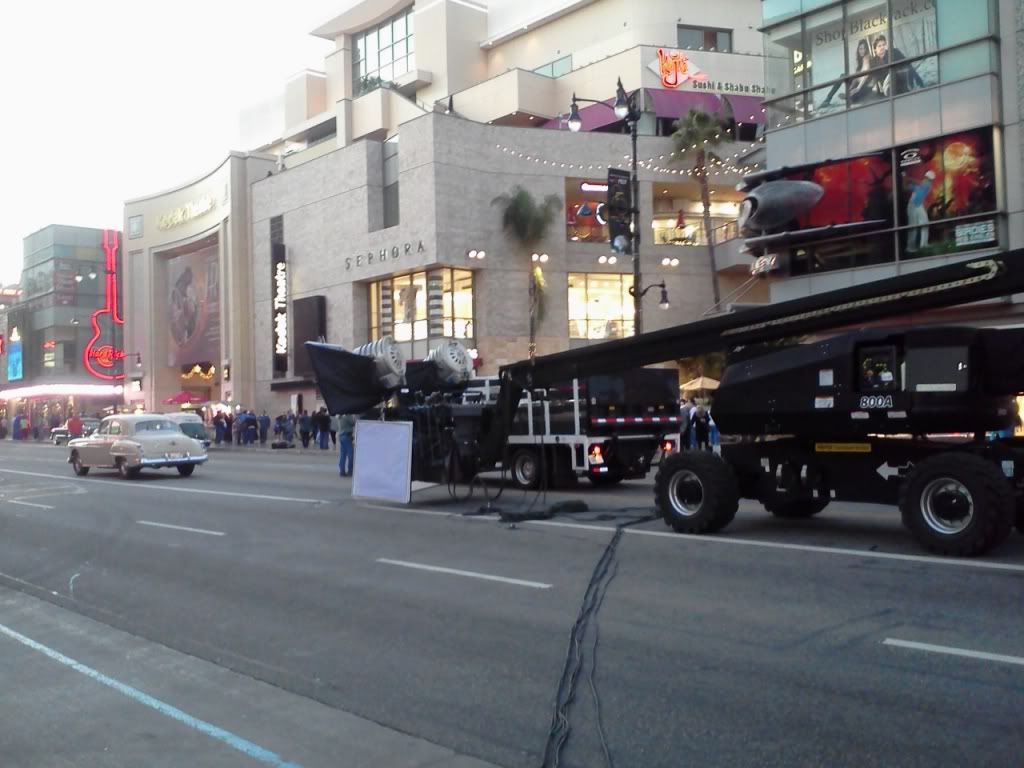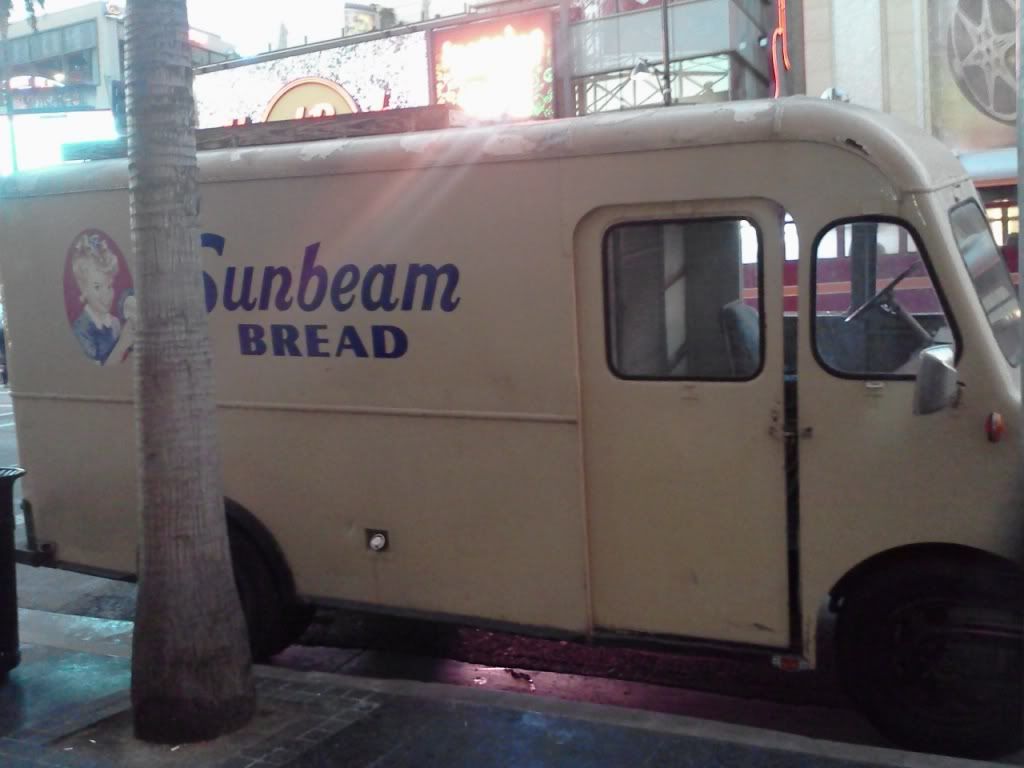 A lot of the set was right in front of the Kodak Theatre, which is where they host the Academy Awards.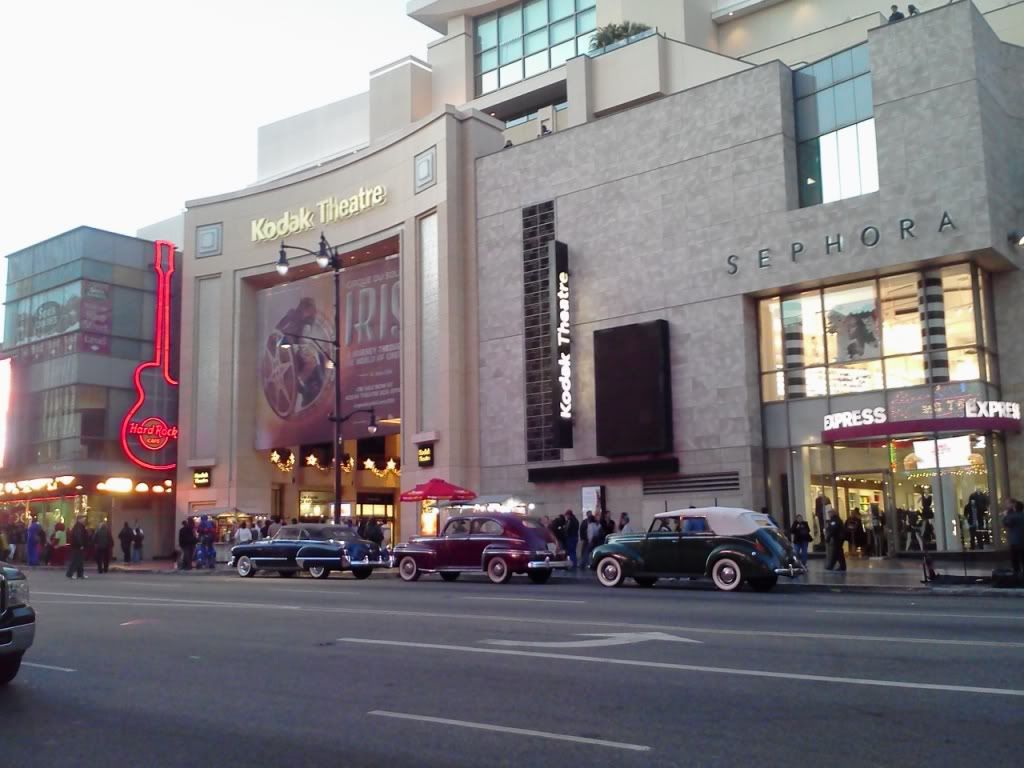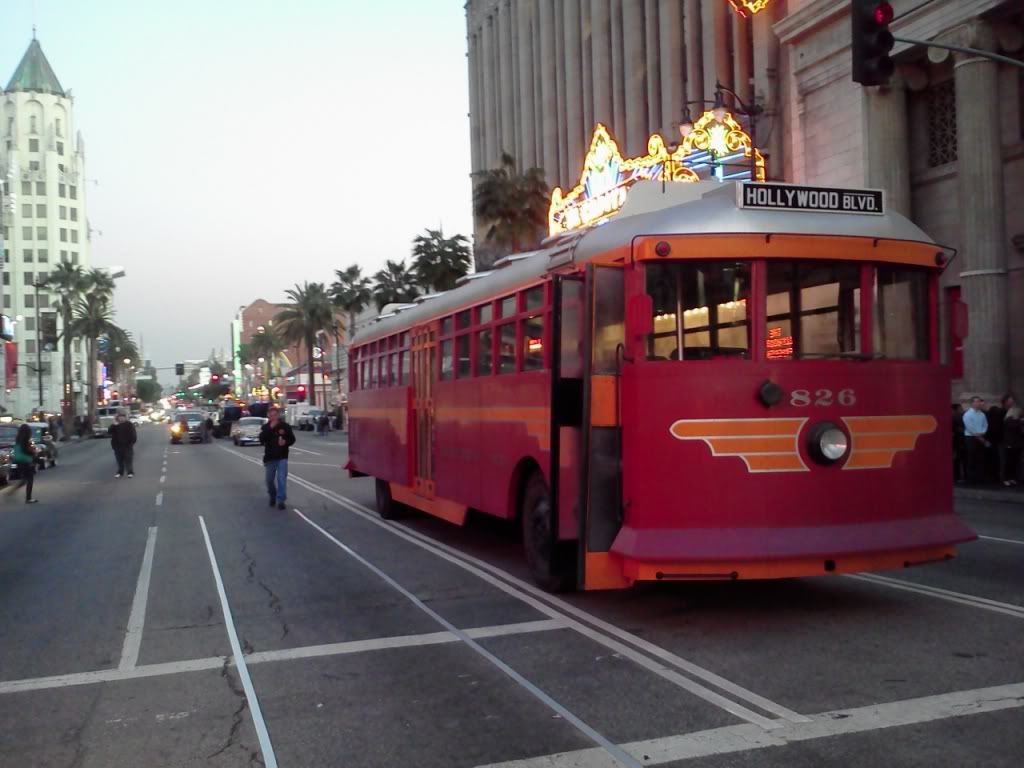 I walked by this set twice; the first time I thought the city of Los Angeles was just taking the opportunity to put up Christmas decorations during the street closure...and then I realized it was a giant green screen.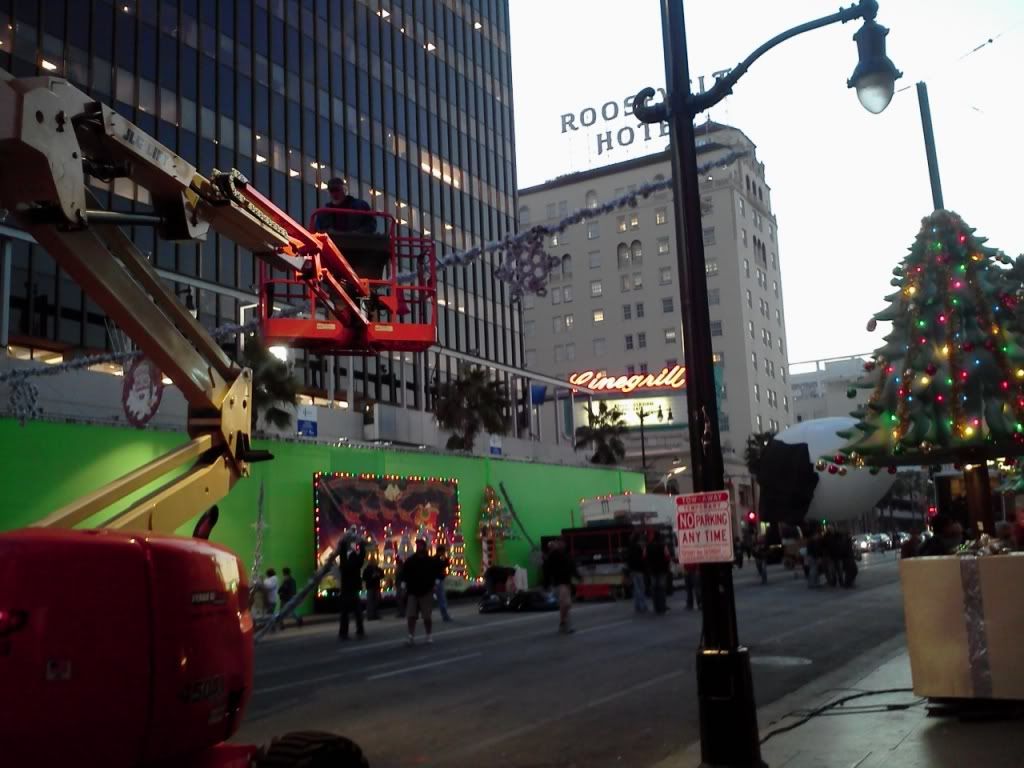 I played in a ball pit and ate lunch with mah boyz.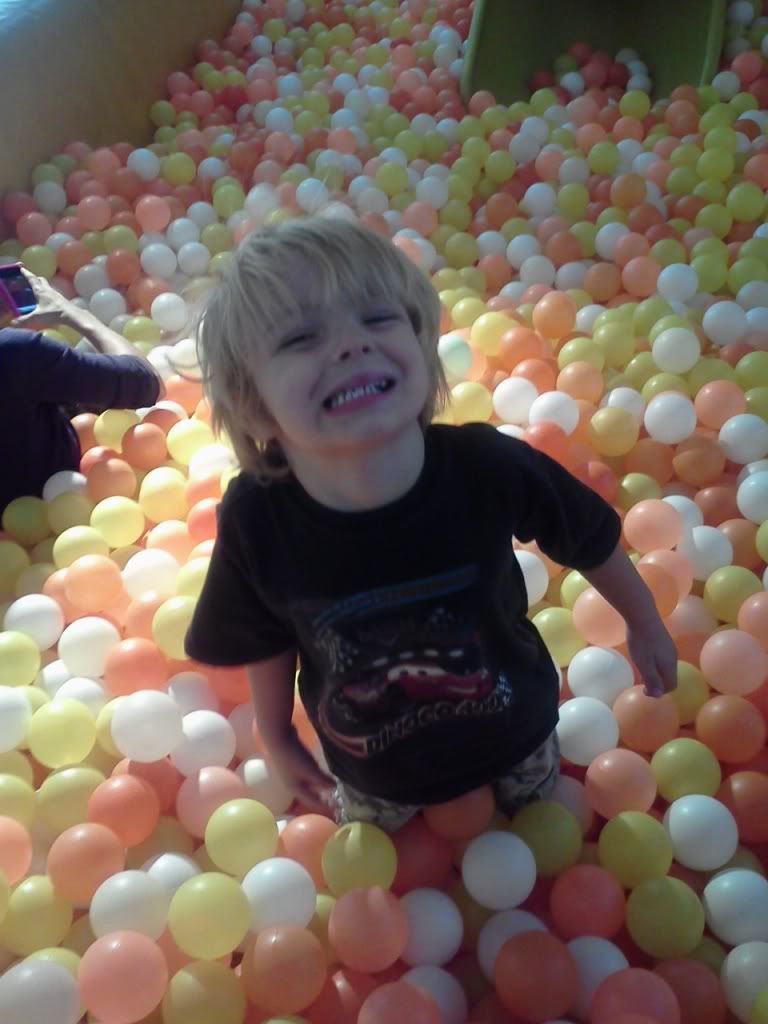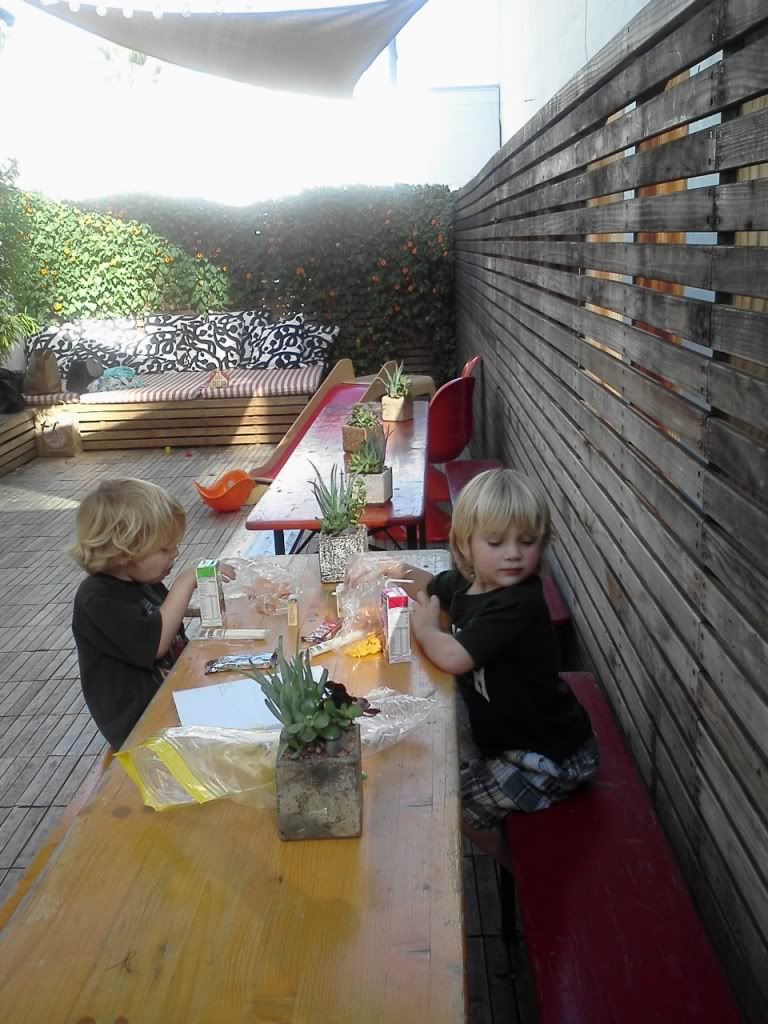 I made candy cane cookies! The shapes, not the dough.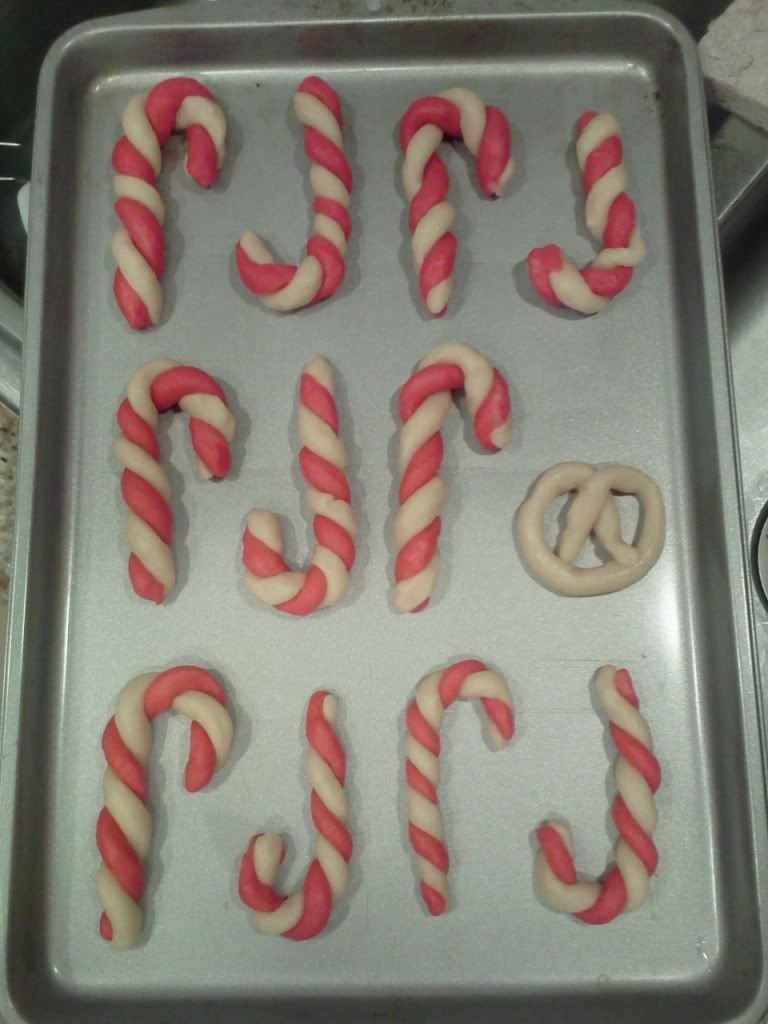 Stafford grilled.
We all watched Elf.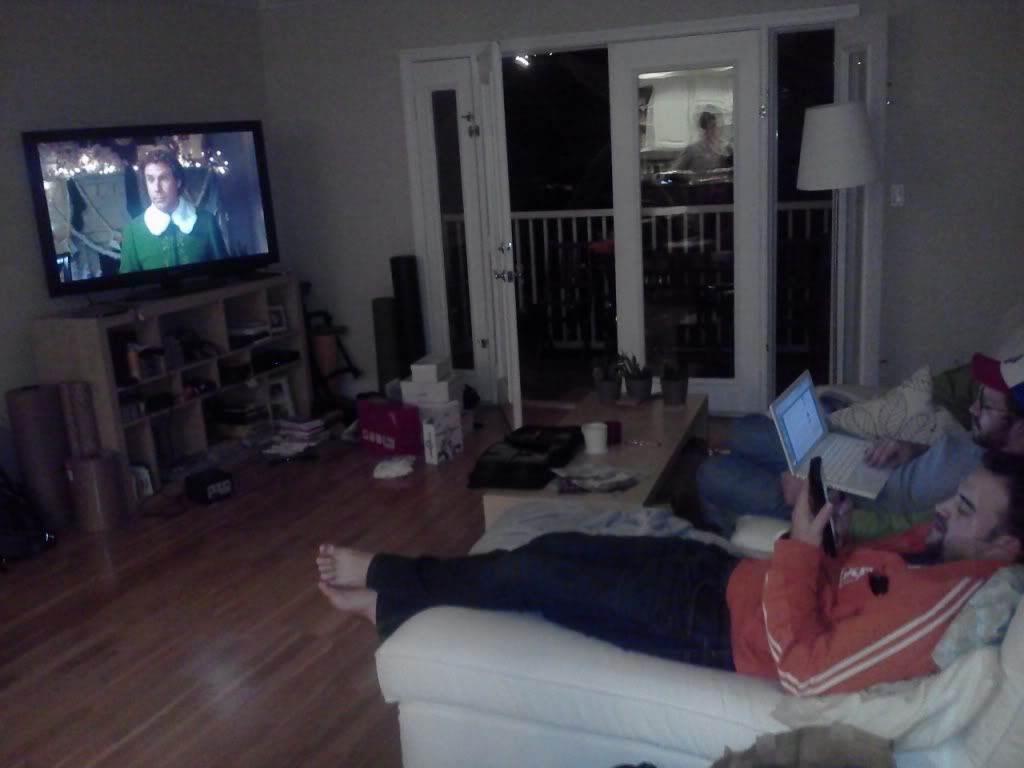 We went on a nature walk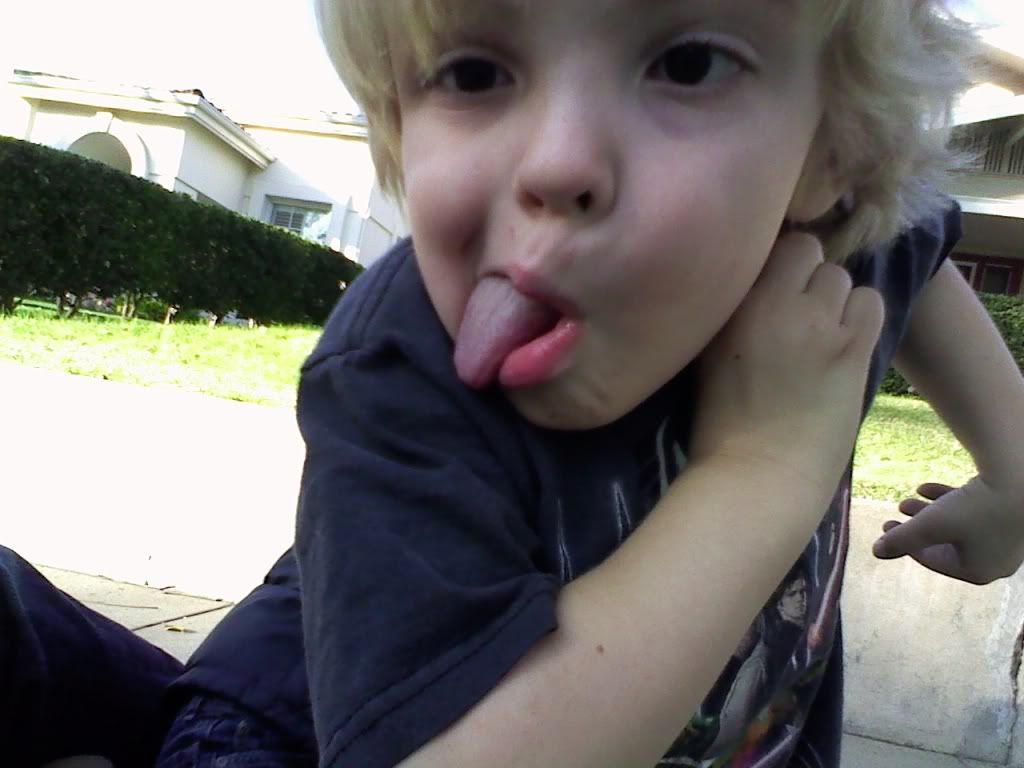 Not the best picture of L ever, but it's a good one of D, so I kept it =]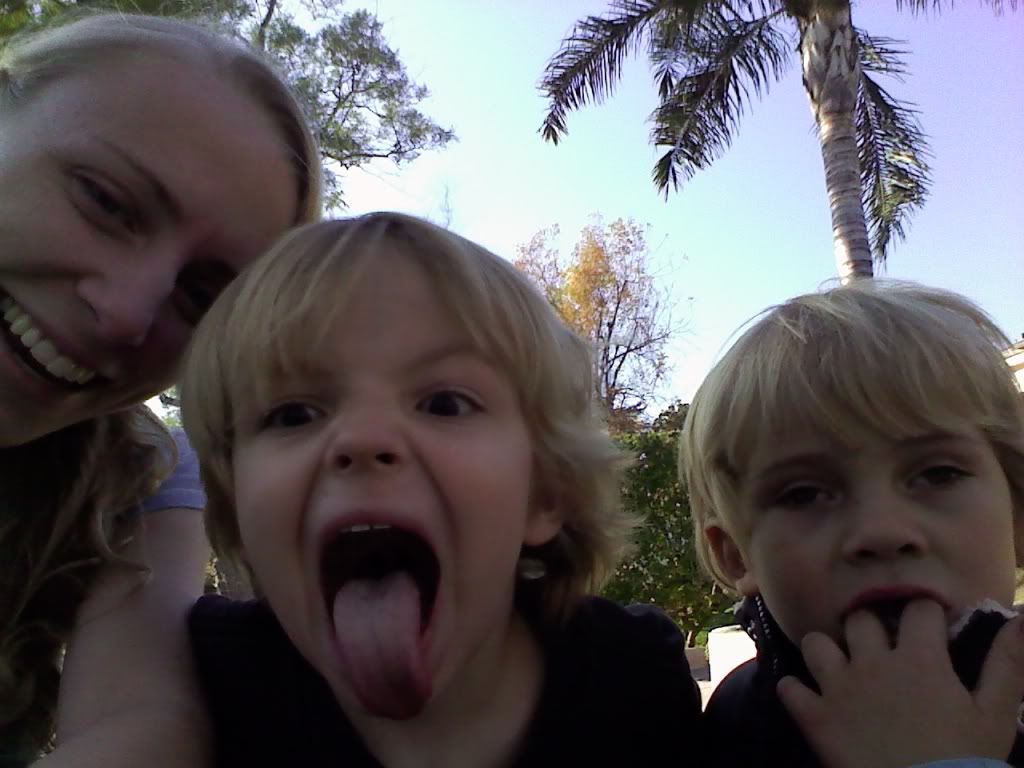 We walked backwards.
I saw lots of "For Your Consideration" billboards for the. These are all over town because so many Academy members who do the actual voting for the nominations live in Los Angeles. It's a crazy concept to me that we are all seeing these ads, and yet they're really only for a select, elite group of people. Yet again, something incredibly unique to LA. I thought this one was particularly clever and cute, because it is placed at an intersection that is clogged with cars during rush hour (this is just a block north of the Hollywood strip).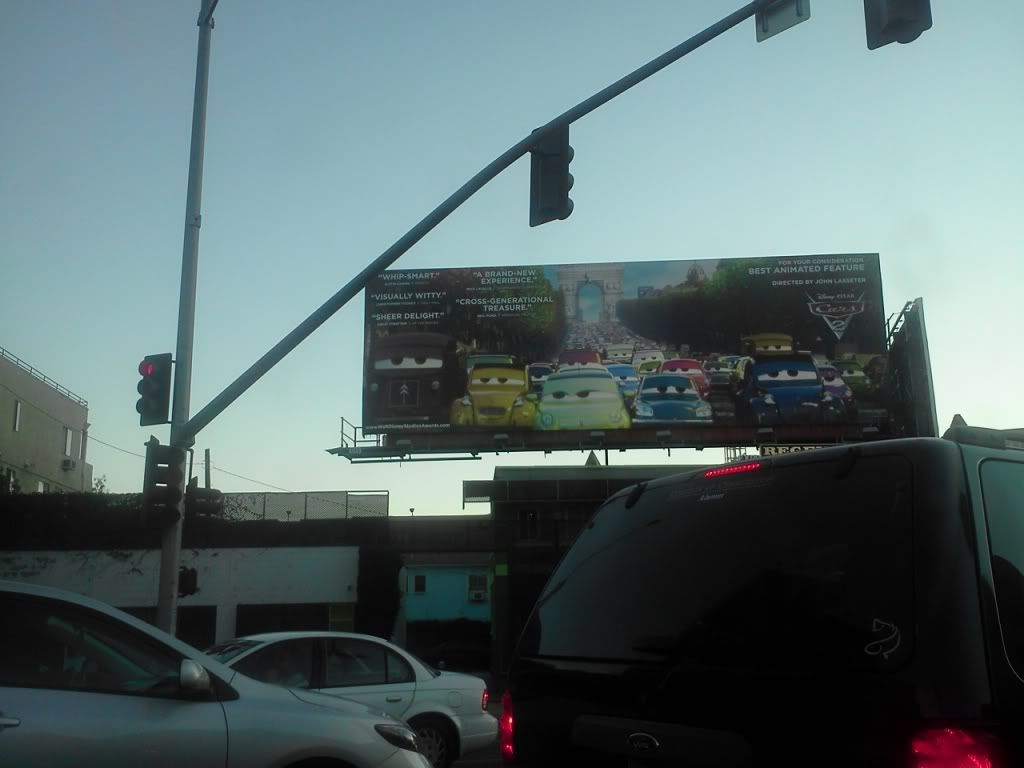 I also creeped (this seems to be the common theme of this past week for me) on the premiere of the movie New Year's Eve, which happened at Grauman's Chinese Theatre on the Hollywood Strip. They had closed off the whole street again, so I just parked and walked along the other side of the street and took some photos. Surprisingly, there were hardly any other people standing there and looking with me, which means checking out future premieres should be easy as well. Oh, and I saw Ashton Kutcher, Josh Duhamel, and Hector Elizondo. You know. Typical day in the life.
You can see New Year's Eve spelled out (backwards from where I was standing -
here is a slideshow of pictures
from the front; I took my photos from various places along that sidewalk where the H&M is), and the big walls are where all of the celebrities get their pictures taken.
I zoomed in on this because Toby installed those childrens' faces in this Hard Rock Cafe a few weeks ago, which I thought was pretty cool (proud girlfriend moment =]).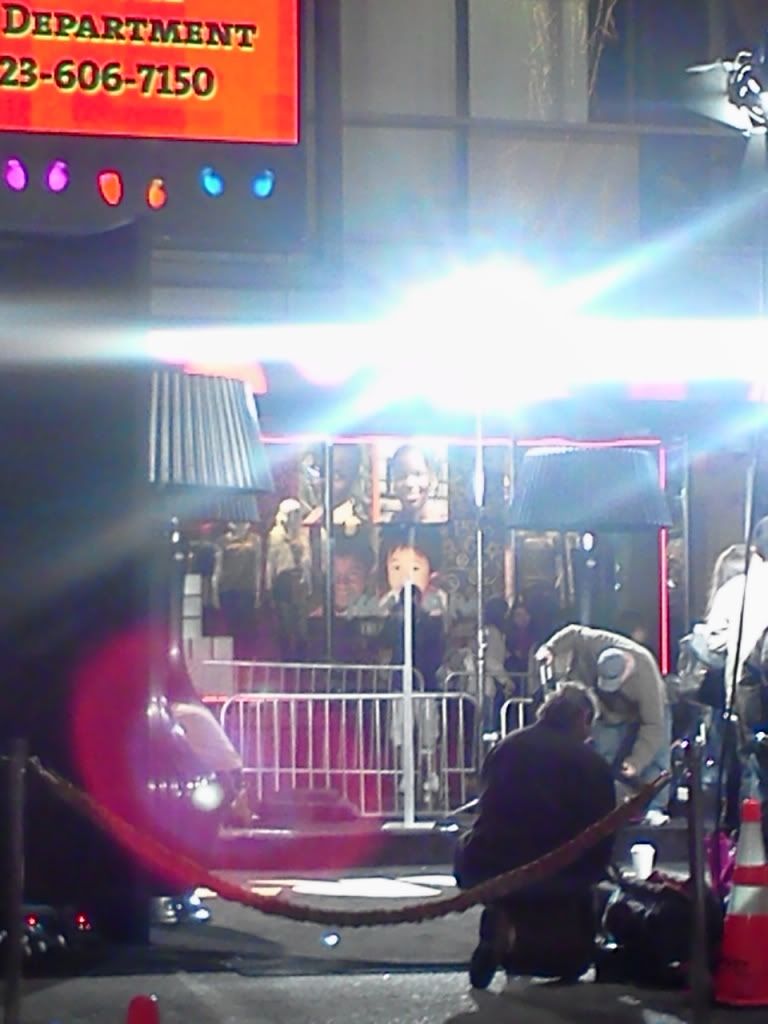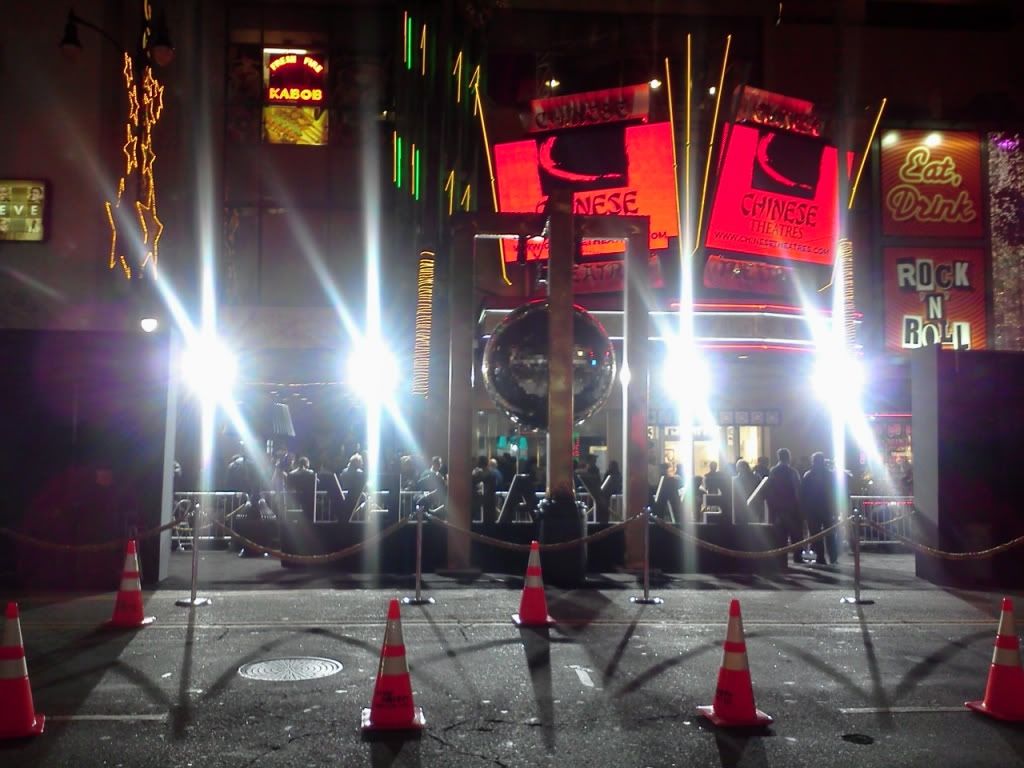 And last but not least, we had adventures with black lights...
...and with bikes.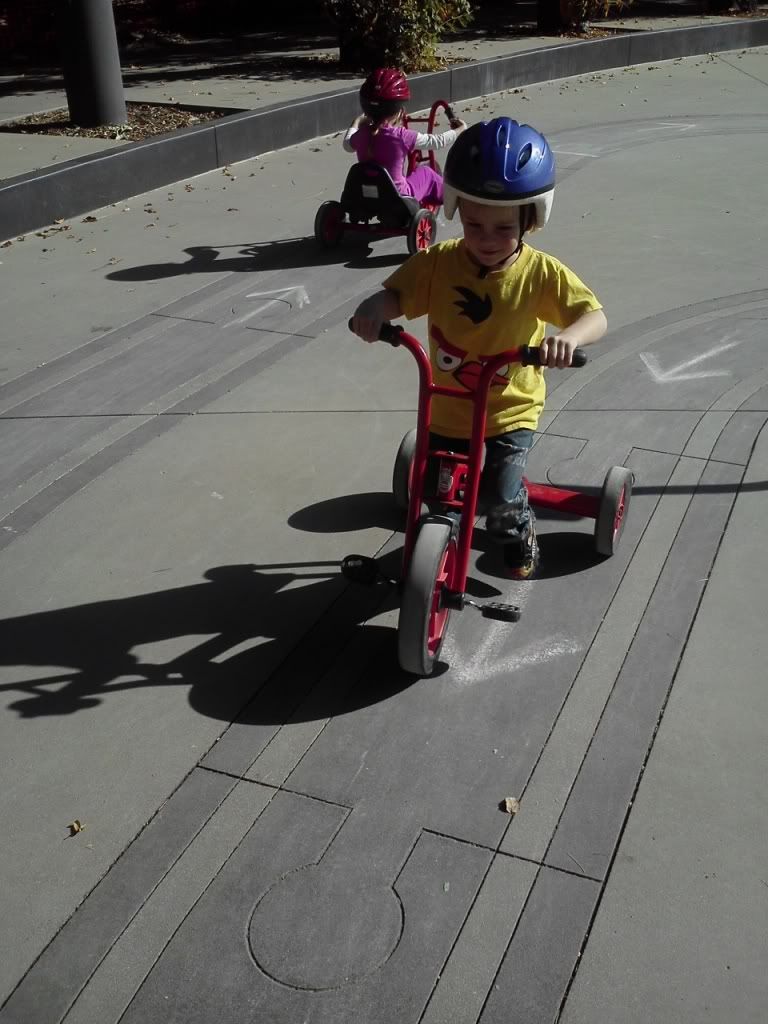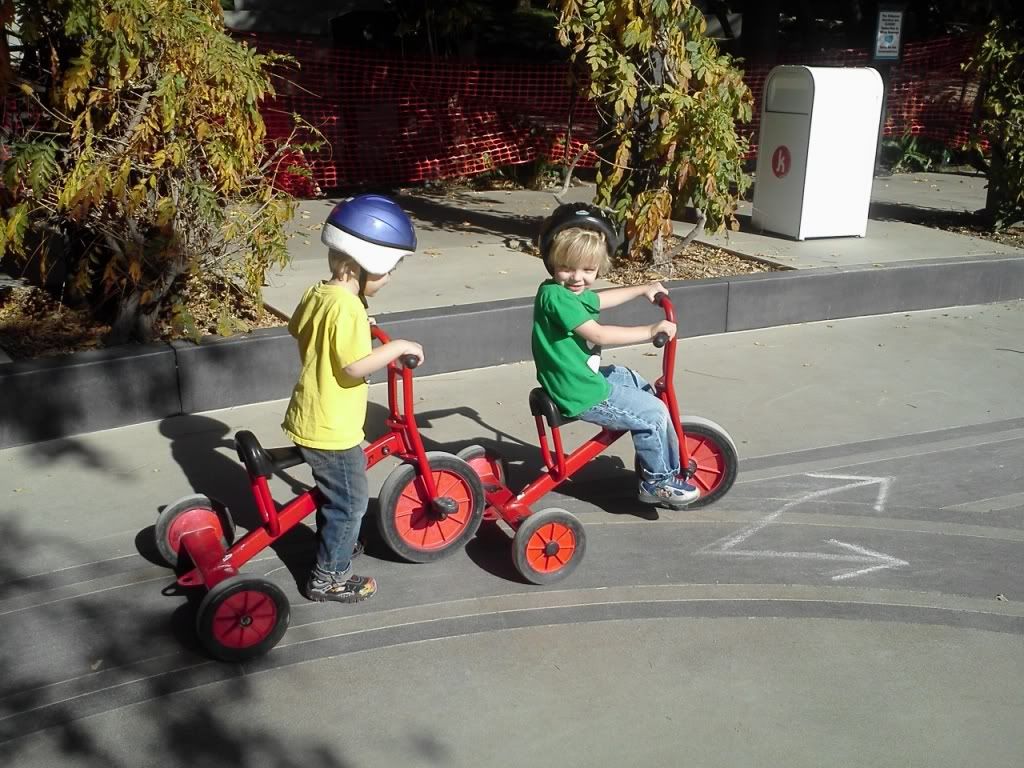 This video of L "biking" is precious - he can't really use the pedals, at least not on this bike, because they're a far stretch for his feet to reach, so he just kind of quickly pushes himself along, pitter-patter-pitter-patter, and it looks like he's gliding. And he's making sound effects. So cute. Yellow is L, green is D.
Aaand that's about it.
Happy weekend!