Life: Cell Phone Edition
It's been awhile; don't think I haven't noticed. If you've had anything to do with me in the past two weeks, you know I've been sick (if my hacking and sneezing didn't make it glaringly obvious, my moaning and complaining probably did the trick). With being sick has come more tiredness than usual, and I just can't seem to push myself to take the extra steps to write much. I'm oh-so-slightly on the mend now, though, so more posts should be a-comin'.
In the meantime, I'm thinking it's about time to show you some more cell phone pictures. Because sometimes there's just not enough time for a fancy photo; life happens, and I thank the creators of technology for my cellie and its camera. Here's what I've been up to for the past month or so:
I admired snow-capped mountains from afar
I lounged
I admired how even the view from a Home Depot parking lot is pretty in LA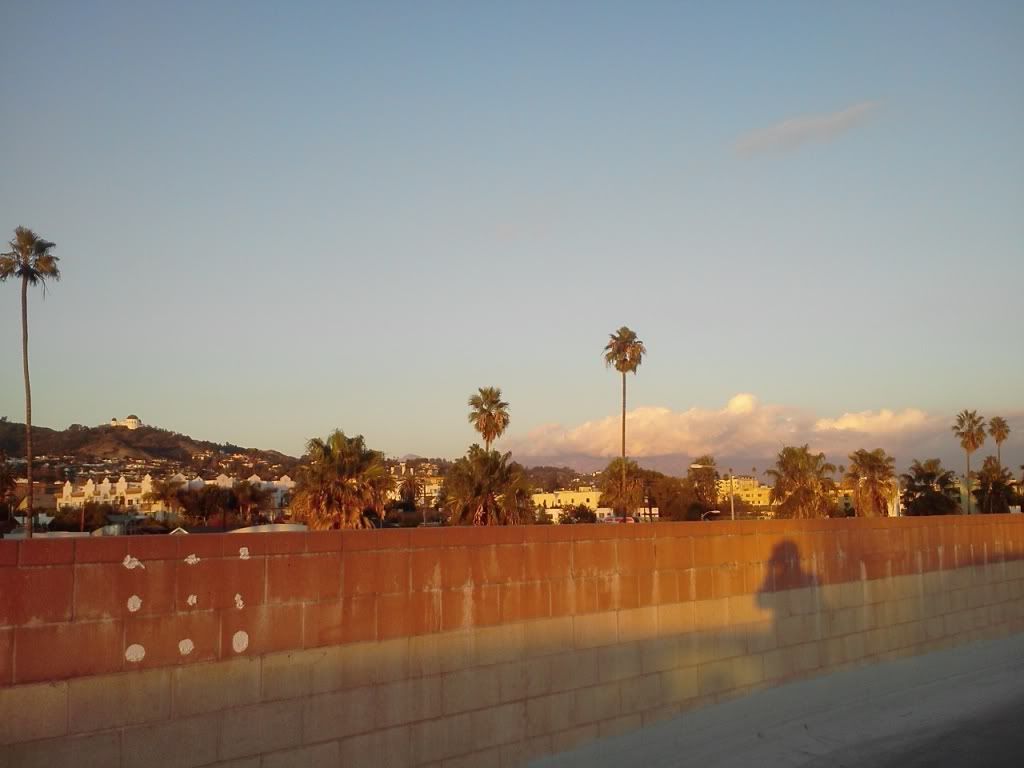 I marveled at how cute and yet how mega-major-squadron-force-alpha (that's a thing, right?) my boyfriend is
I went home, and then came back and LOVED on the urban sprawl of my new city
I did some more playin' and loungin'
I was privileged enough to attend a rock concert that was supposed to be for Zhu Zhu Pets' eyes only
I DIED from exposure to extreme cuteness
I went to the park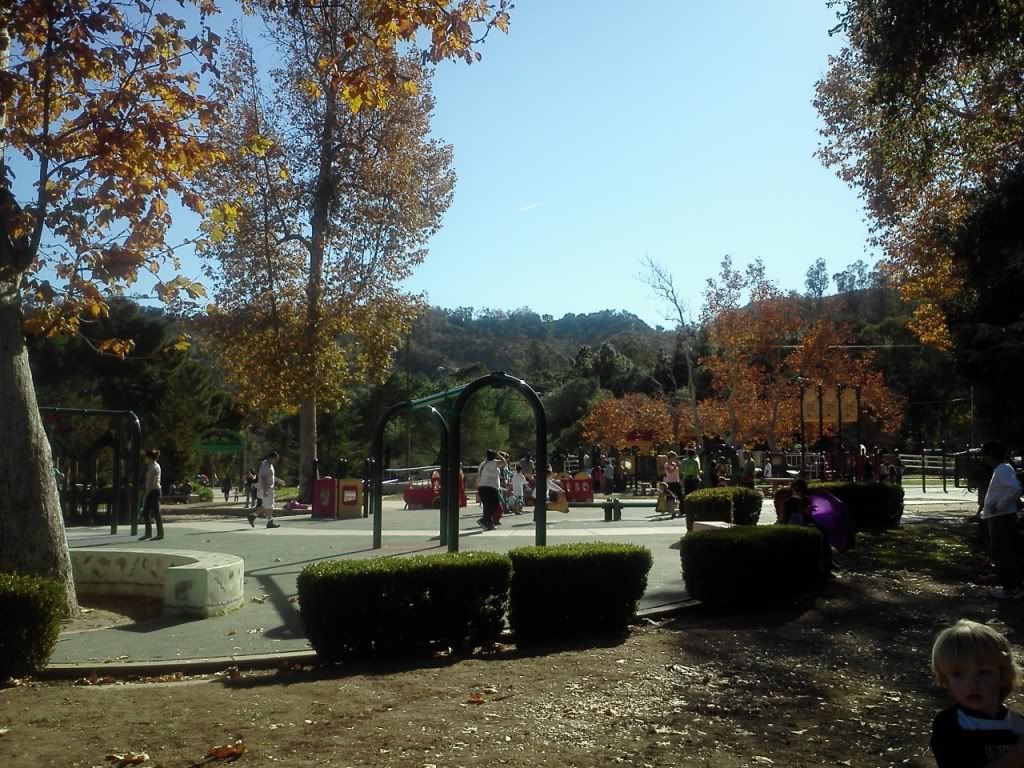 I went to a petting zoo
I checked out some flamingos
I hiked
I celebrated 2012
And then celebrated it some more by going to the beach
Played a game of memory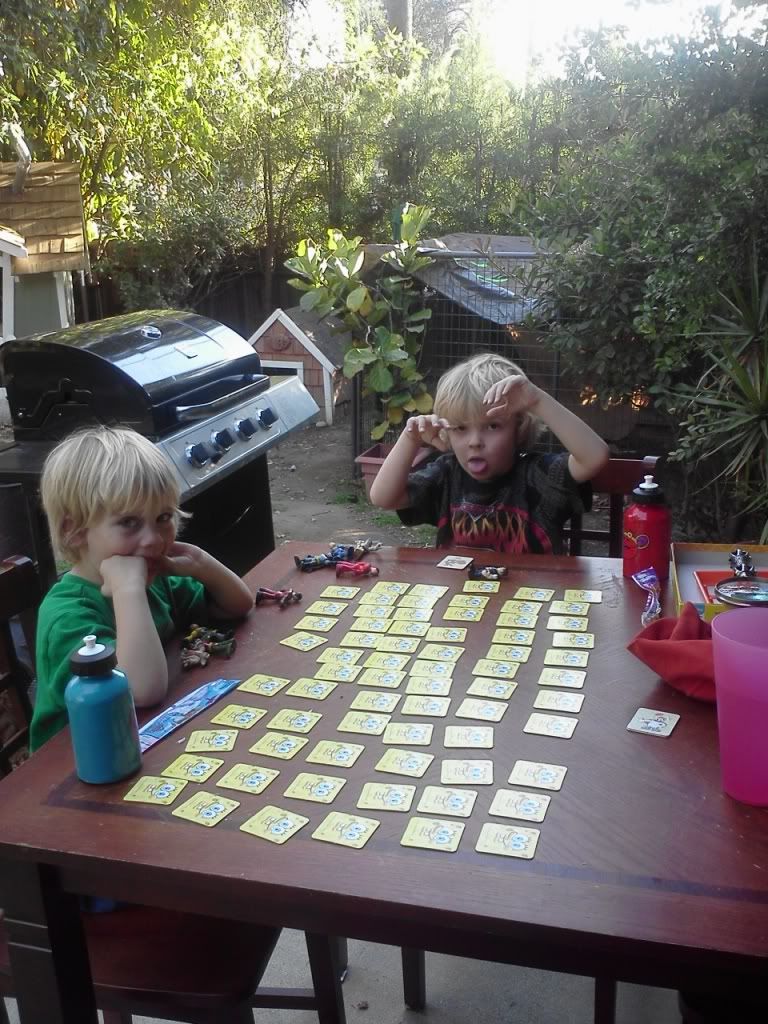 Went to the beach some more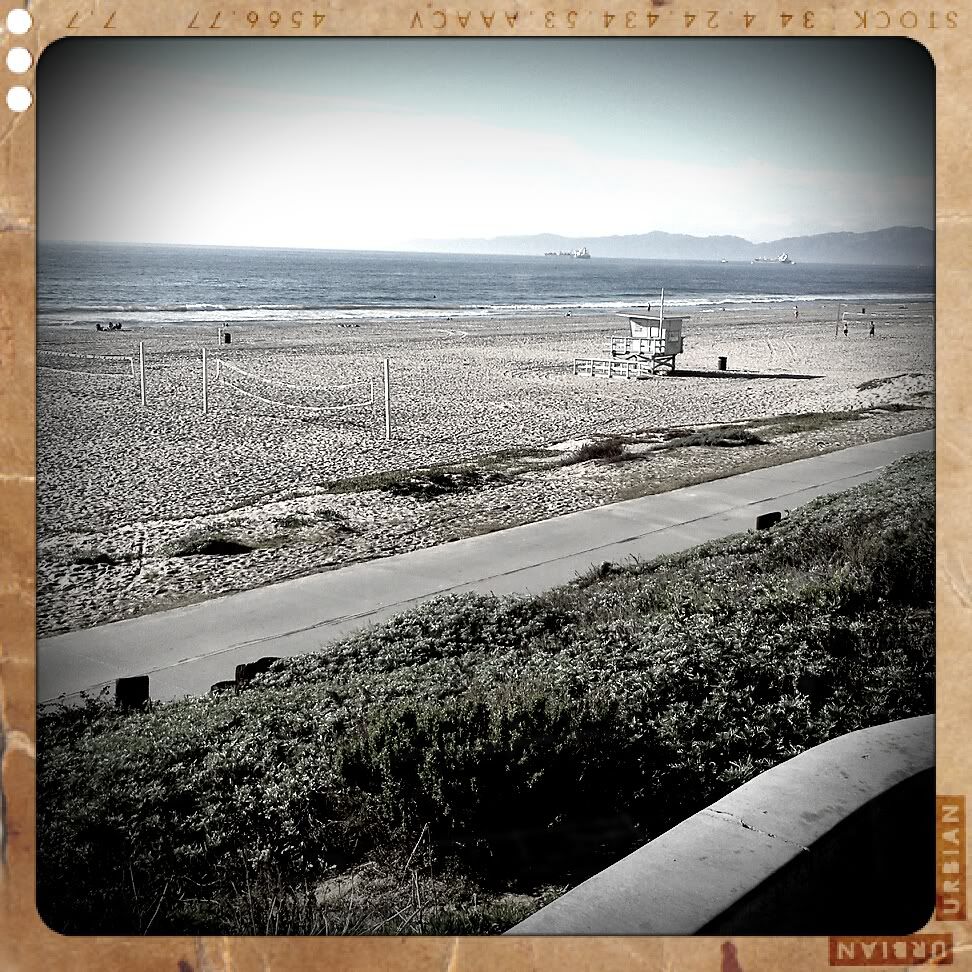 Ate lunch by a fountain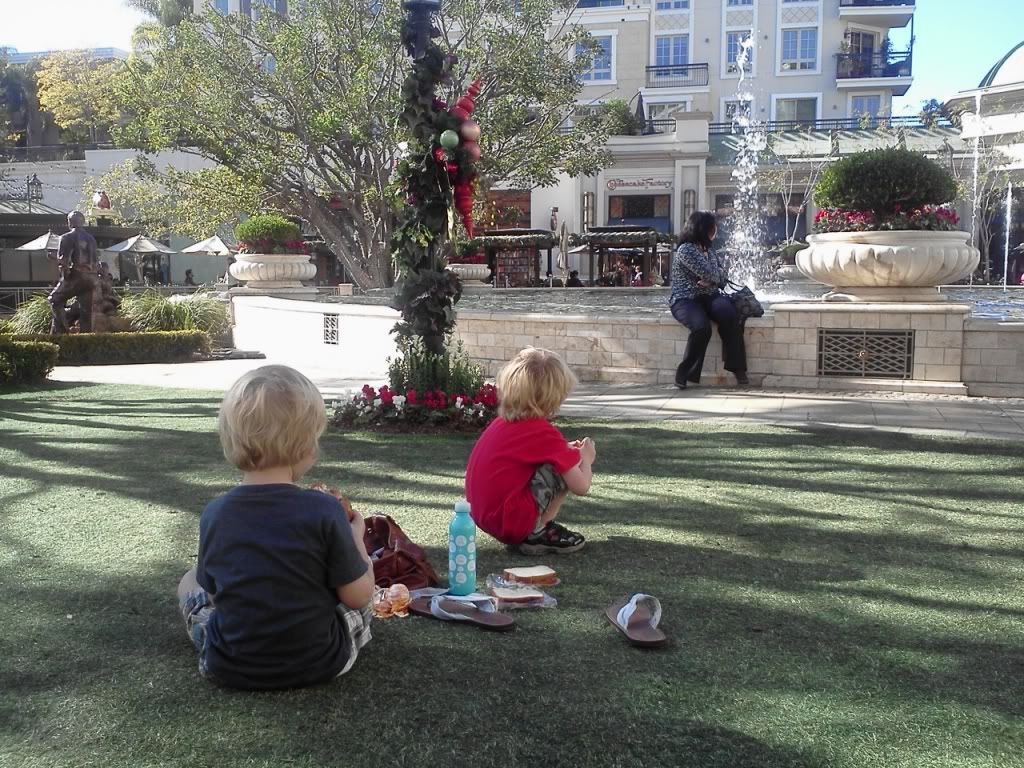 I was lectured about how I had already been told that peanut butter was NOT an okay condiment to be smearing onto sandwiches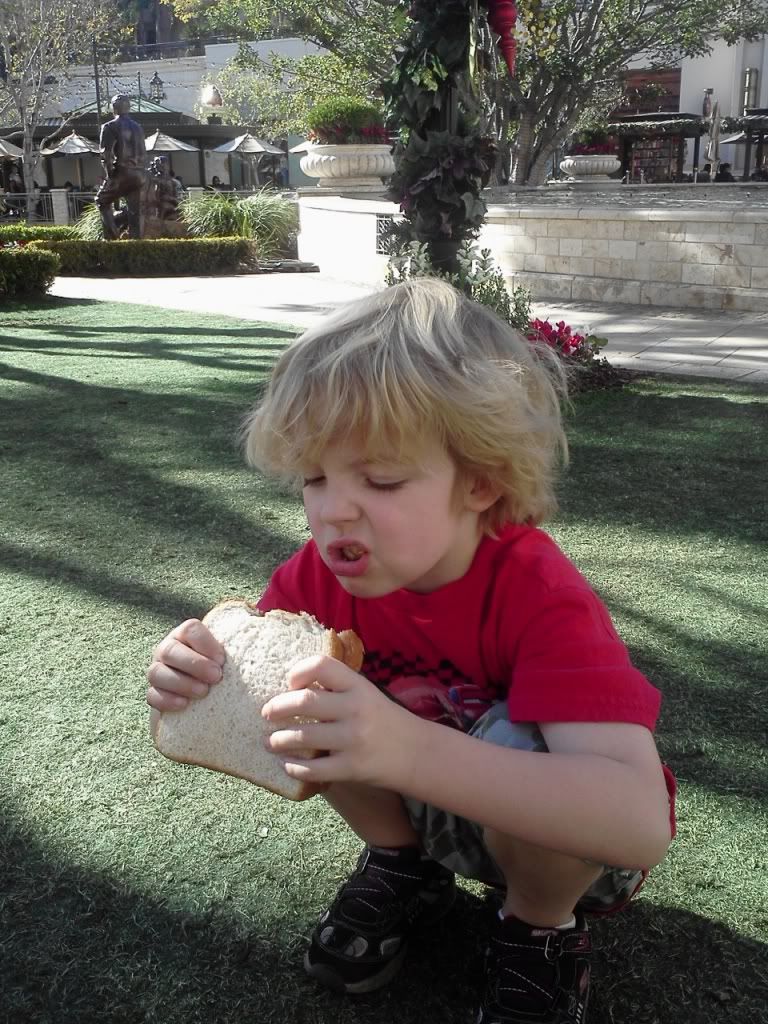 My boyfriend got a wetsuit
And then insisted on bringing it to bed with him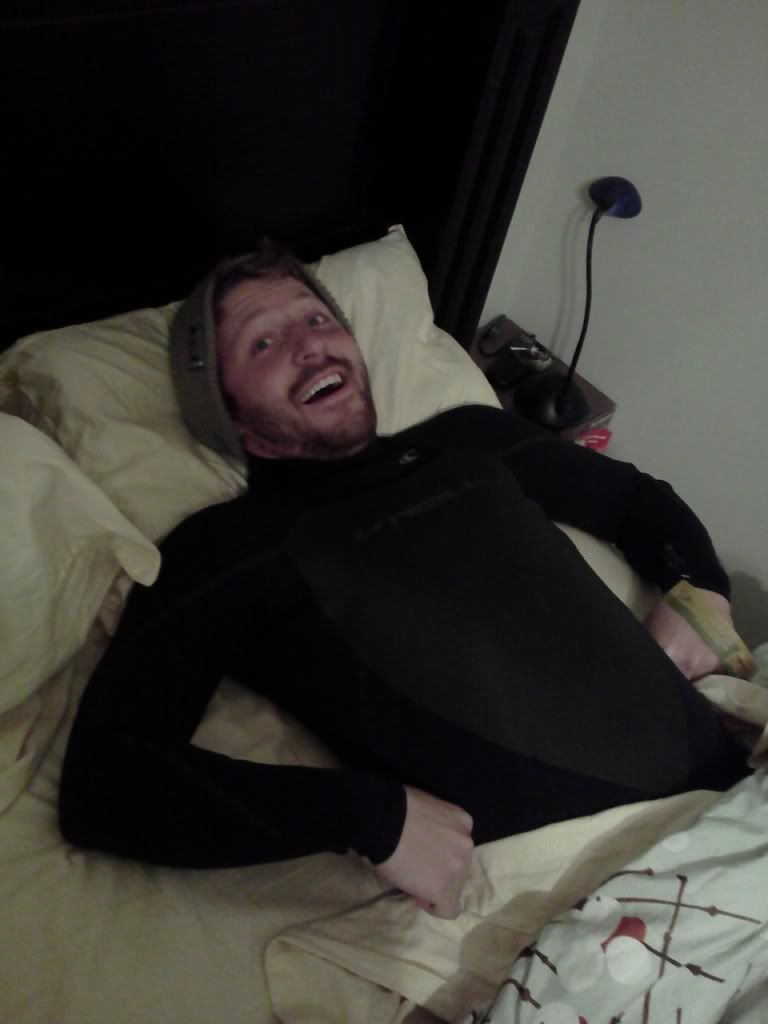 I admired the many views
'
I made pizza
I went to gymnastics for the first time in twenty years
I watched a speedy scooter show
I admired mid-winter blooms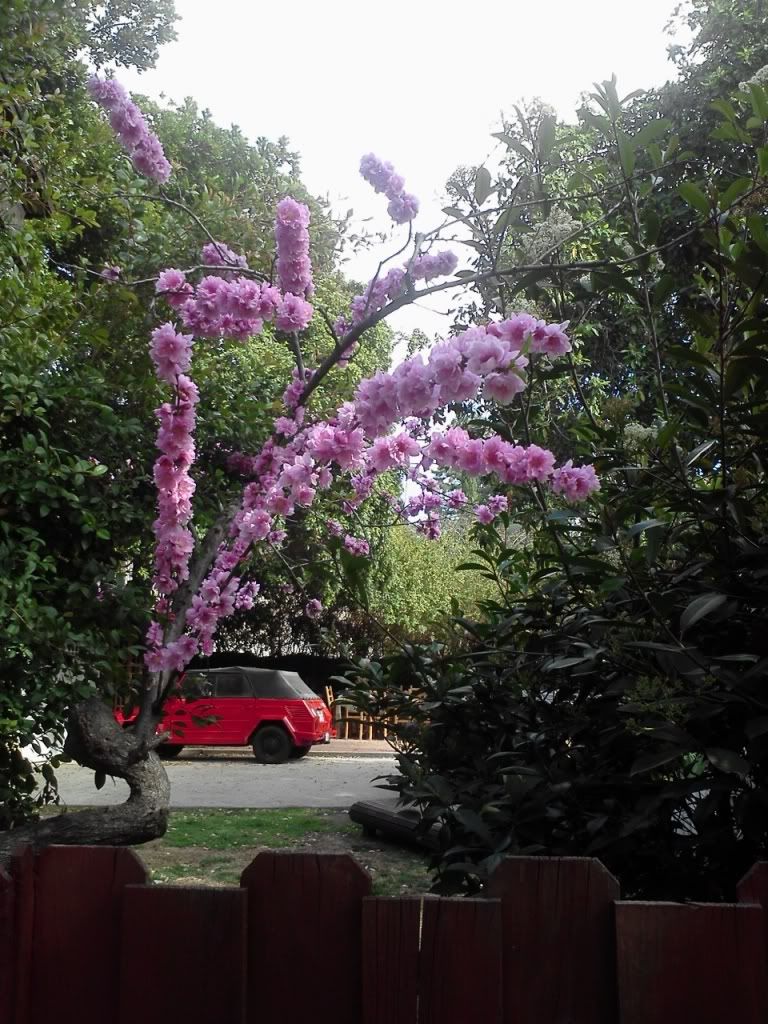 I played some drums (check out the cute moment at 32 seconds)
And I played hide and seek
The perfectionist photographer in me despairs at the quality of these photos, but you know...I'm starting to accept it. My phone doesn't take nice photos. It doesn't have a Hipstamatic app (there are a few similar ones, but I don't have the energy to try to figure out which is the best, so though I've downloaded a few, I never use them), or Instagram, and that's kind of okay with me. It takes away the pressure to make things look pretty. It's out of my control. Usually that would drive me crazy, but in this case, I'll take it.
All right, that's all for now! Here's to a healthier tomorrow. Happy almost weekend!