Life: Cell Phone Edition
Sometimes, I don't have my fancy camera with me. But believe it or not, life still happens. Enter: my cell phone. Here are some snapshots of what I've been up to (less photos than usual this month; you're welcome).
I:
Did yoga outside
Went to the beach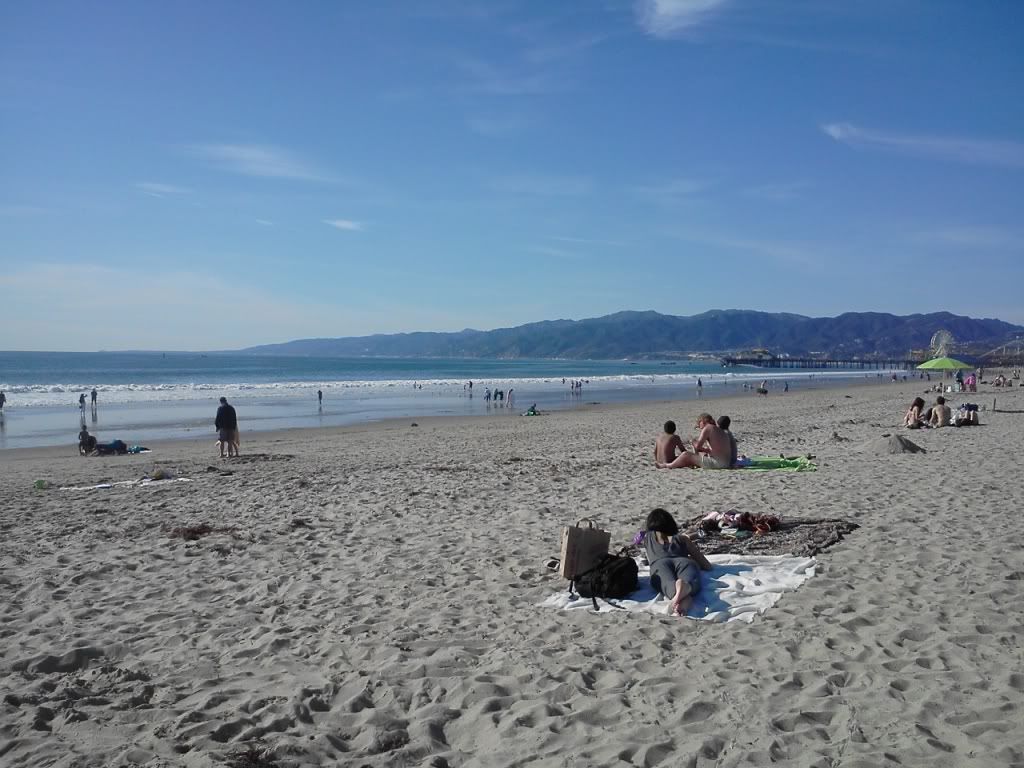 And then went to the beach again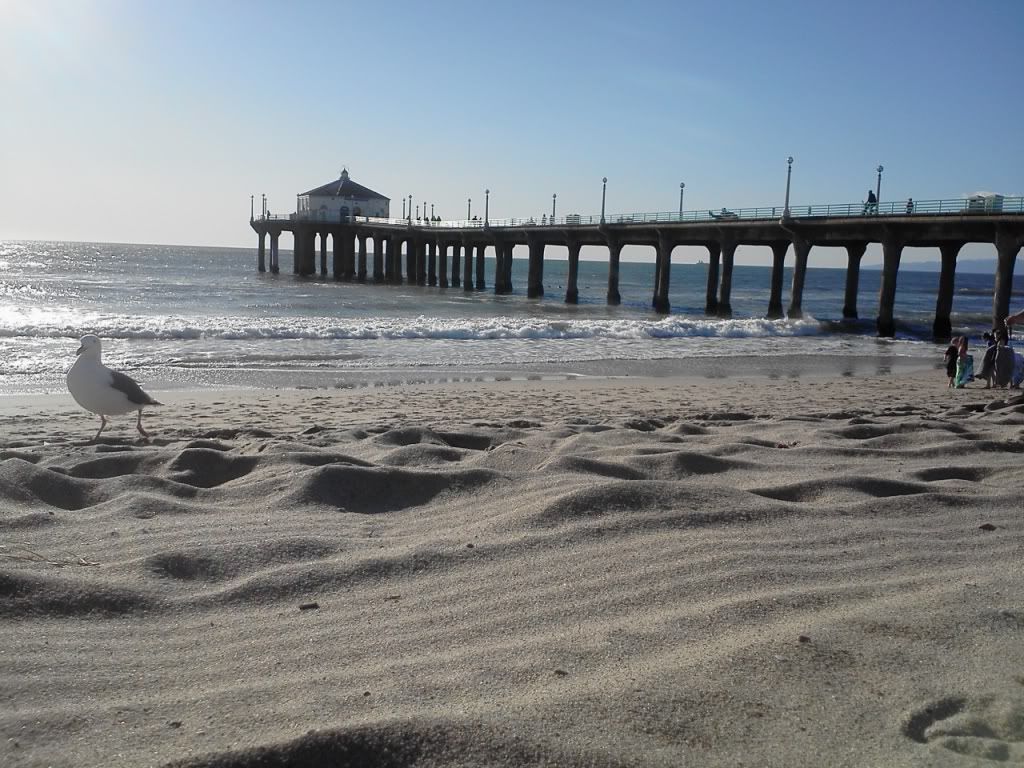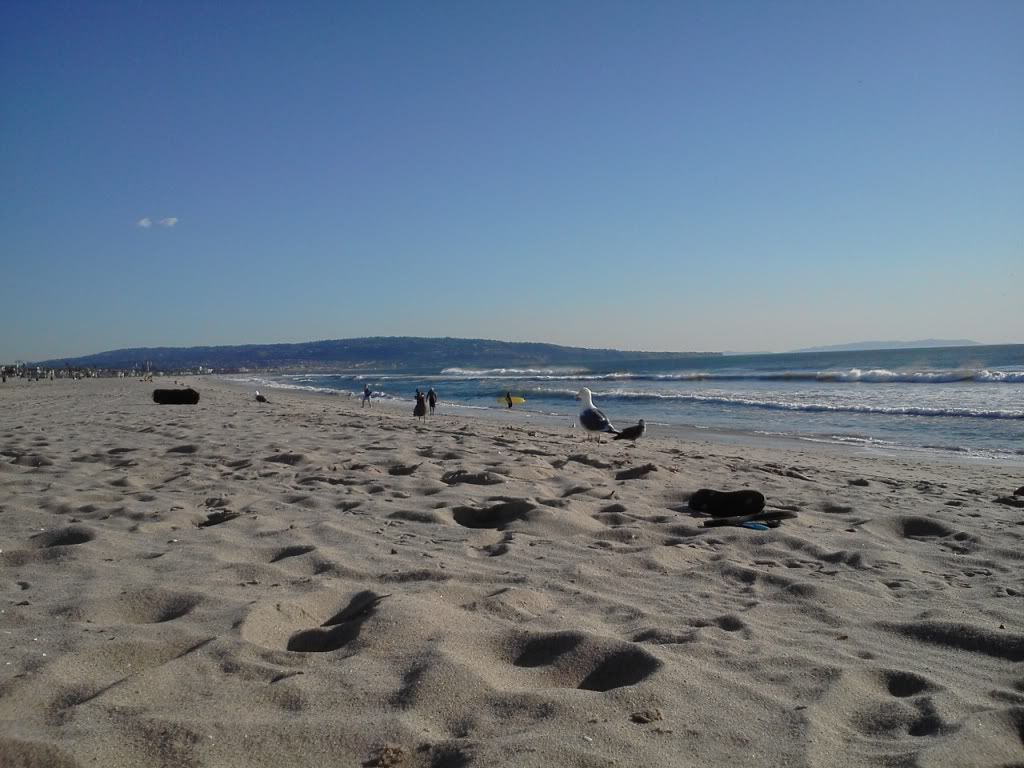 And again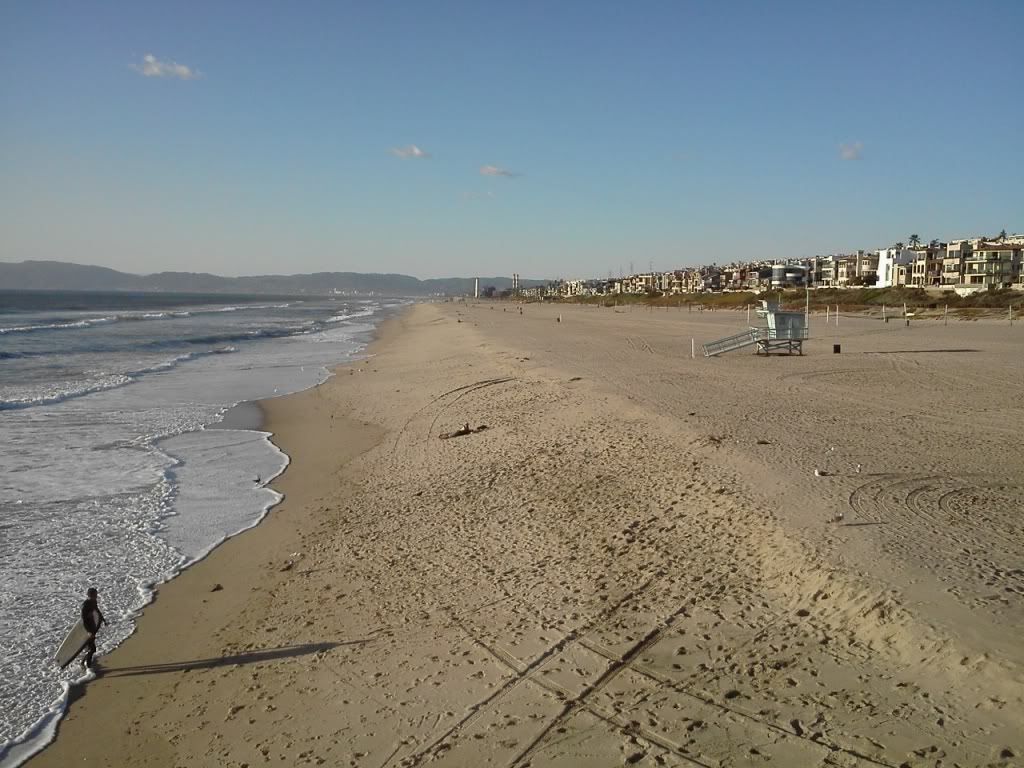 Hung out on piers
Made soup from scratch! All on my own! For the very first time (it was monumental, and the only other people there to experience it were two little boys who didn't give a rat's ass, because they were hungry and they had to wait "foreverrrrrrr")!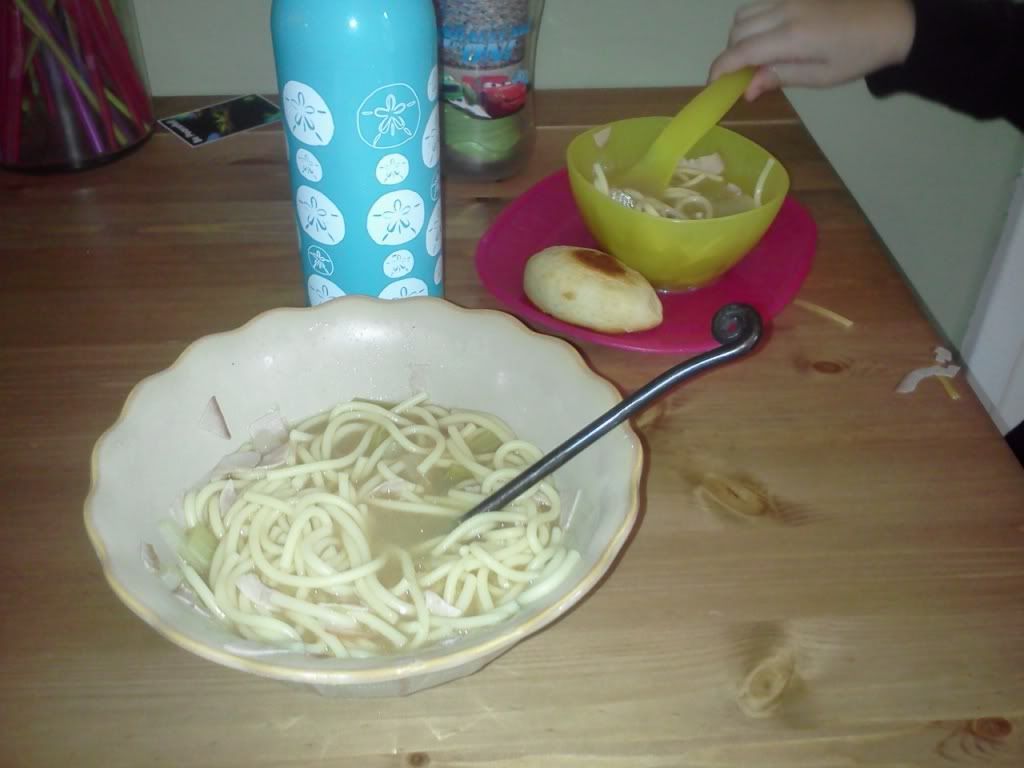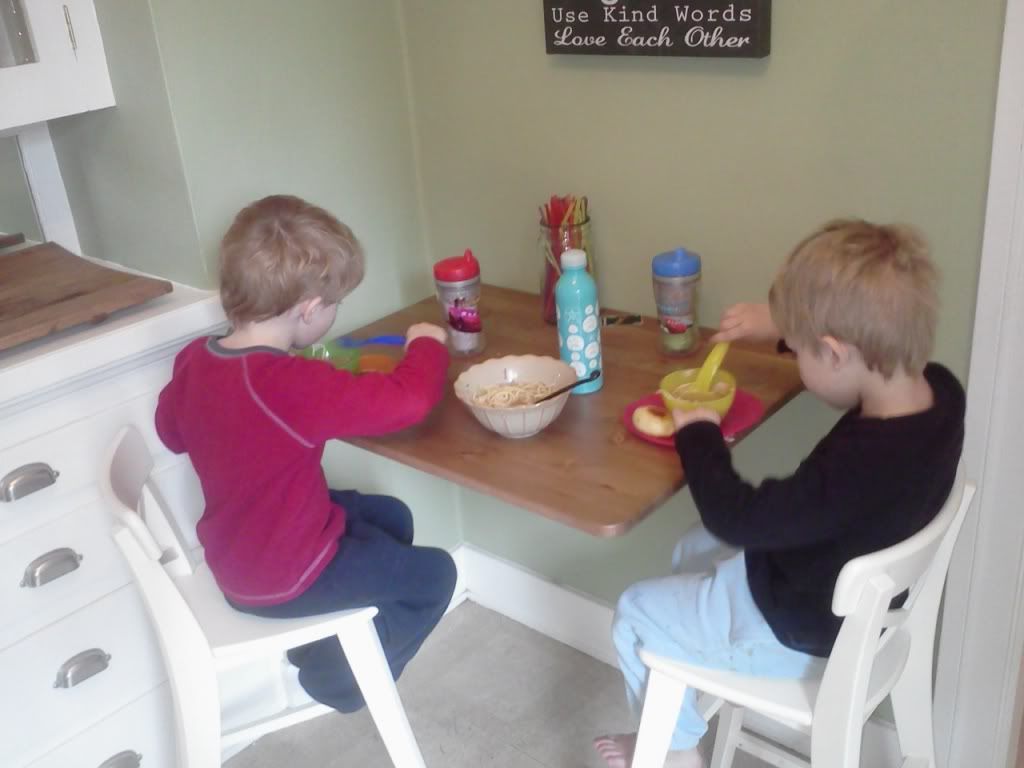 Watched The Grammys at a bar (and then watched The Oscars at that same bar, but I didn't take a photo...typical)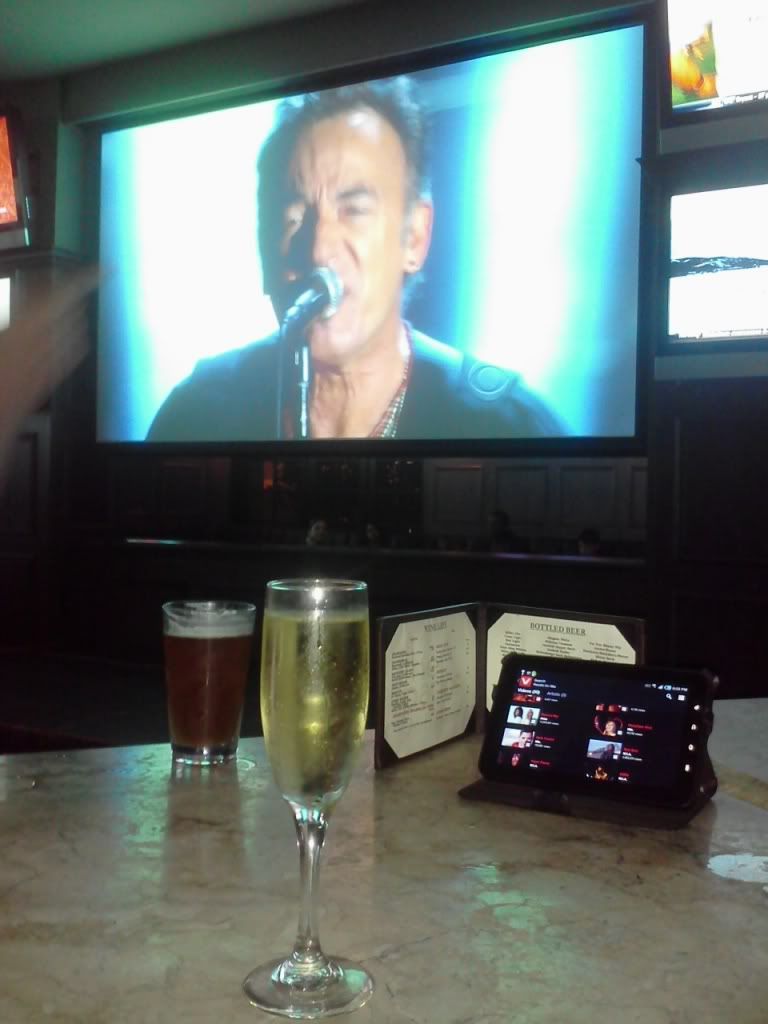 Hung out with some cuties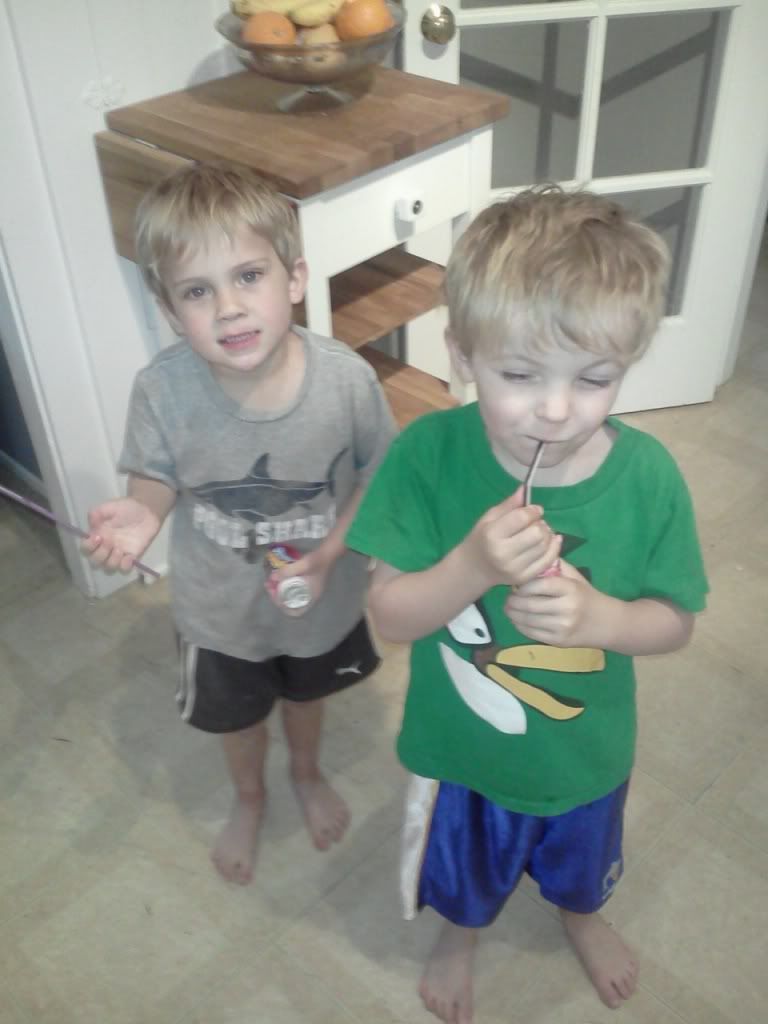 Watched my animal friends cuddle up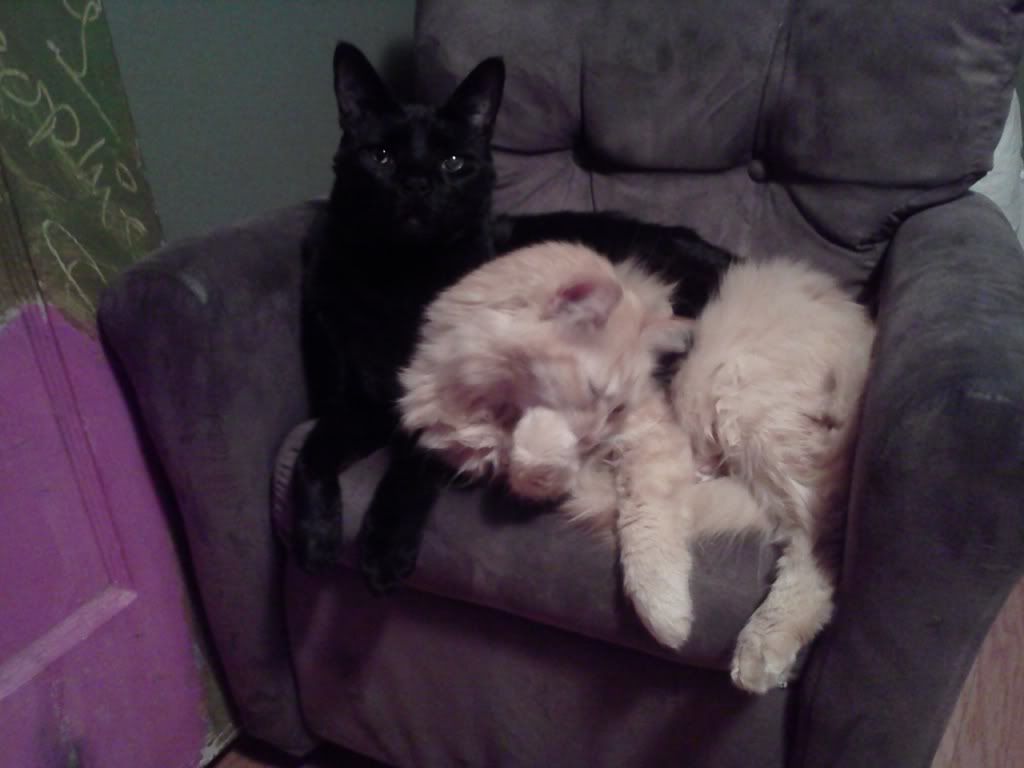 Aided in the eating of lollipops and the subsequent blueing of tongues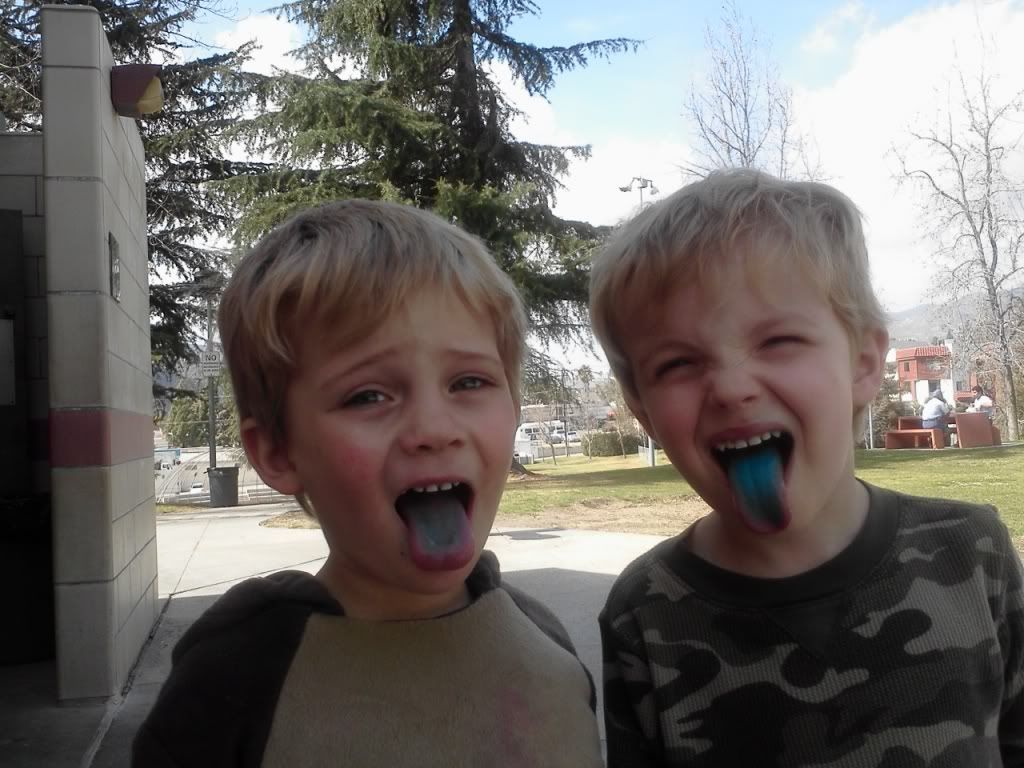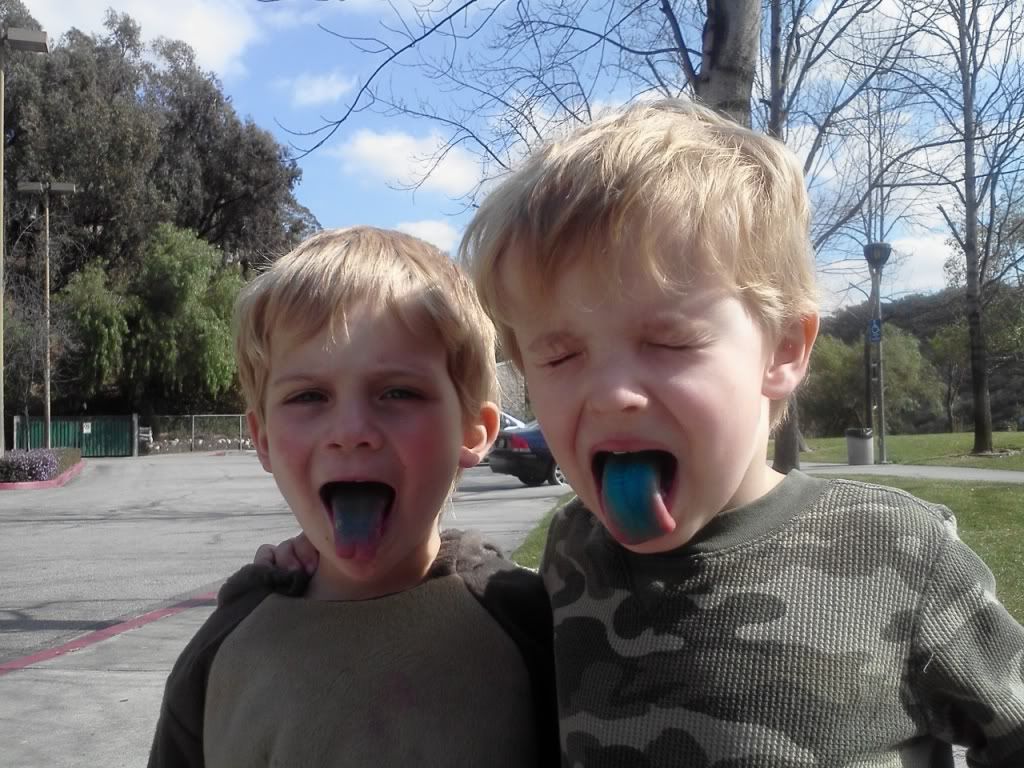 Went to a park in the mountains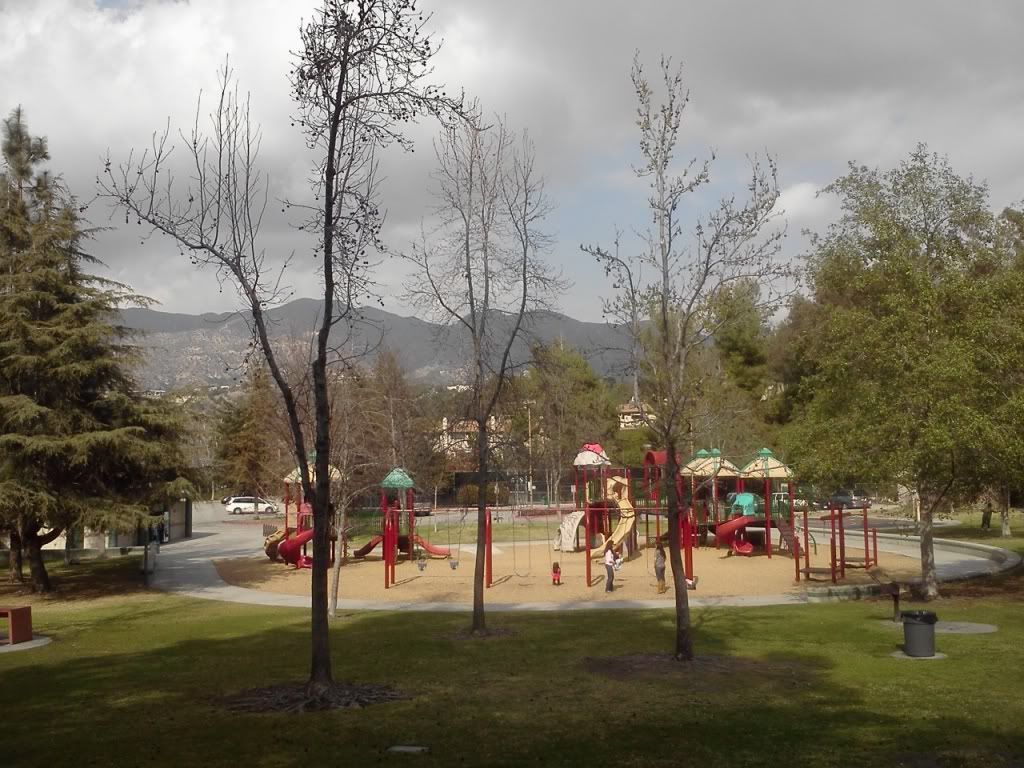 Ate snacks with a monkey and an army man
Held hands with a monkey =]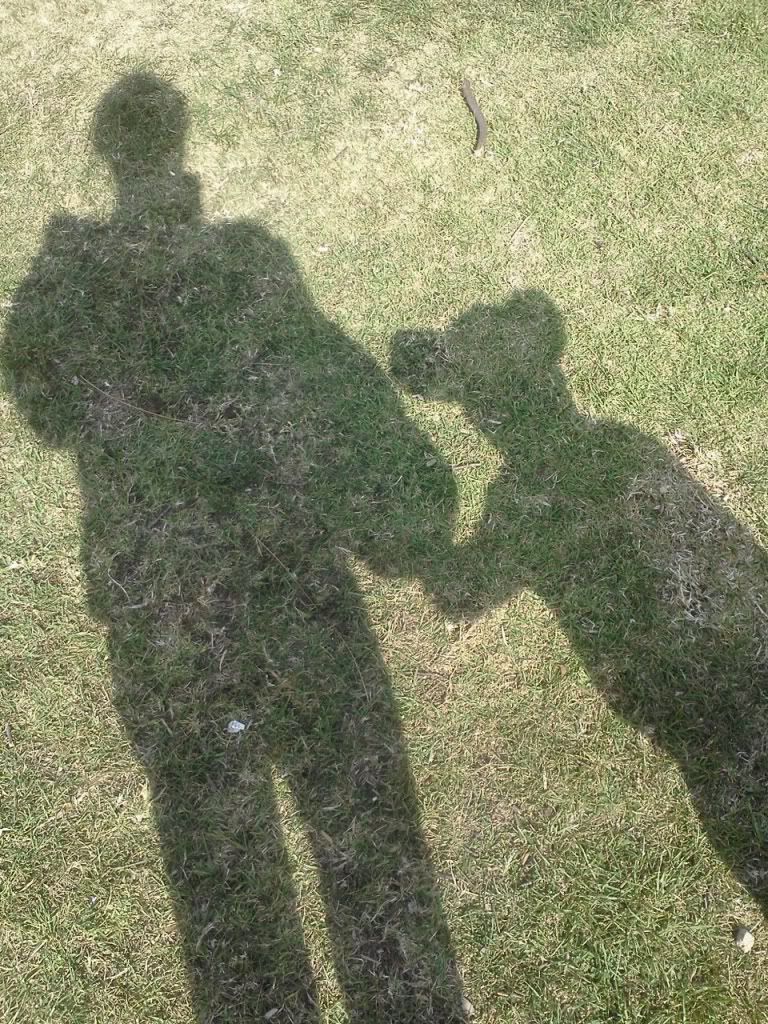 Admired the views of my neighborhood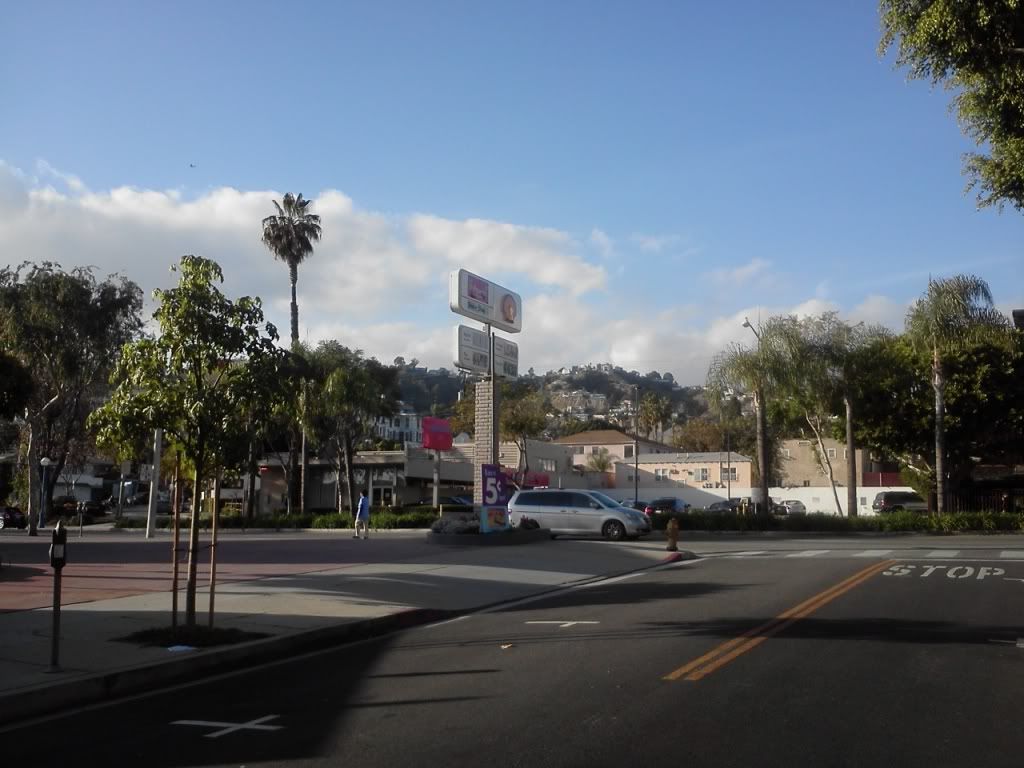 And diiiiied of mega cuteness overload (sorry for the sideways-ness, but I promise it's worth it)
And that, my friends, was my February! Happy Friday! I leave you with a peaceful sunshower: