Hump Day
It's funny...I've never really liked the phrase "Hump Day", but I find myself using it a lot on this blog, probably because it so aptly describes Wednesday, regardless of the connotations that immediately pop into my oh-so-mature twenty-something brain.
It's been one of those busy weeks with little sleep but lots of fun. The highlight of my week so far: going to the
Hellogiggles
free spin class at
SoulCycle
on the Sunset Strip on Monday with my friends Elise, Shannan, and Kelly. I've never taken a spin class before, so it was pretty intense, but in the best way possible. They turned off almost all the lights and had candles glowing, and we cycled our way through bumpin' beats and the cheers and encouragement of our instructor, Roarke. My legs are still burning, and my whole body still aching. I left the class completely drenched in sweat and feeling totally invigorated.
(Bonus highlight: Ryan Reynolds sighting on Monday night after spin class (it was a busy night), driving the car behind me down Santa Monica Boulevard. Best celeb sighting yet. Thank you, WeHo, for housing such attractive specimens of the human race.)
I have a lot to do today, and tomorrow I'll be traveling home to Minnesota for the weekend to go to the wedding of my wonderful friends Carly and Dave, so you might not be hearing a lot from me for the next few days! I'm so excited to see everyone at home and get some quality friend, family, and dancing time in.
Happy Wednesday!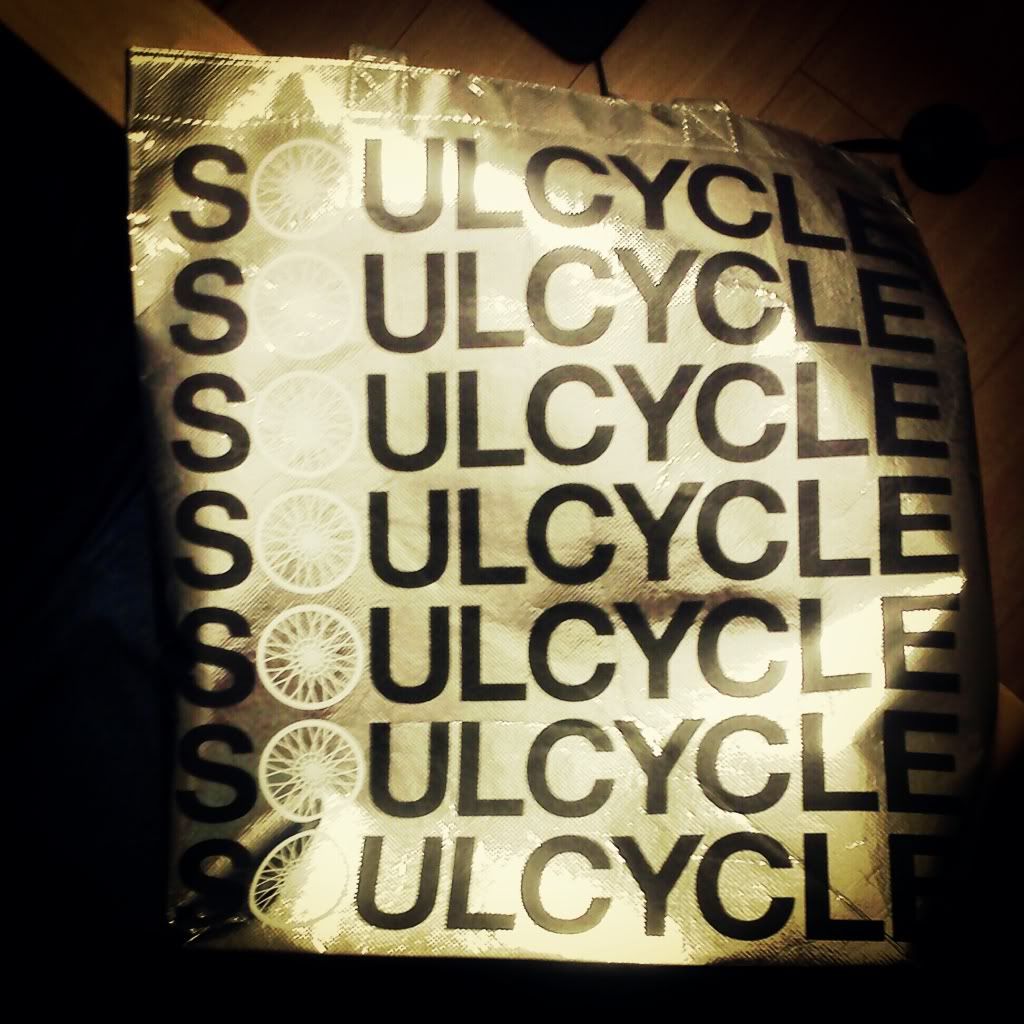 P.S. Here are some videos off my cell phone from Caine's Arcade that I forgot to include in my blog post about it from Monday!
>